Motor Repair Case Studies
Here's some examples of how we are different: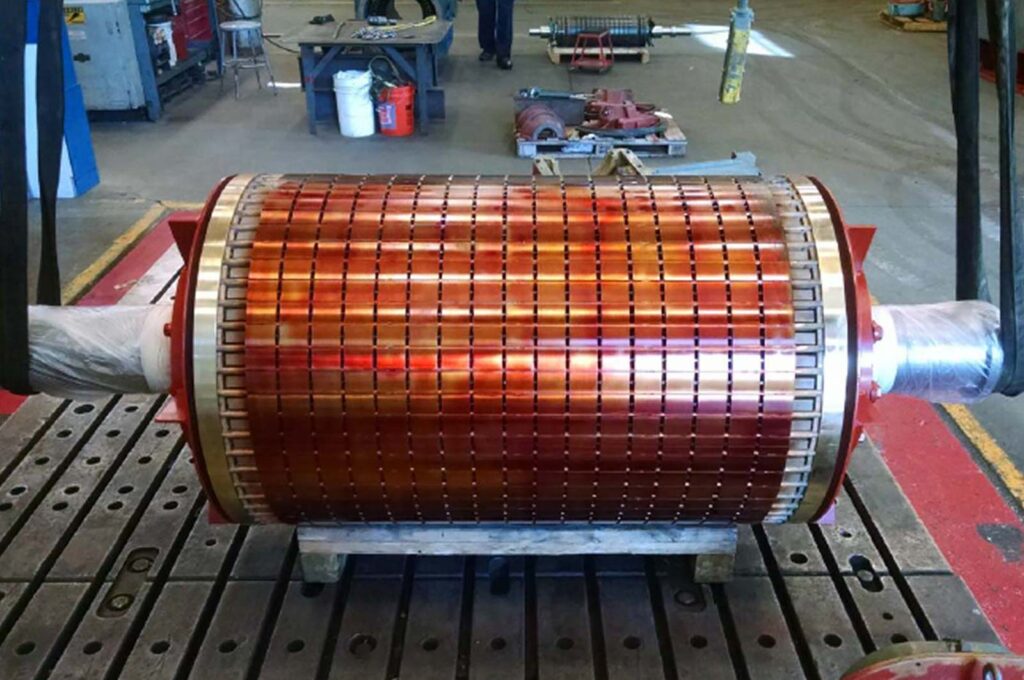 9000HP Boiler Feed Pump Motor Rotor Case Study
On March 09, 2015, HECO was called in to help evaluate vibration and noise concerns with a coal-fired power generation plant's Boiler Feed Pump Motor. (9000HP, 1800RPM, 13,200v, Siemens Allis). Initial information from the plant vibration team indicated rotor related issues.

View Case Study
More information on this case study: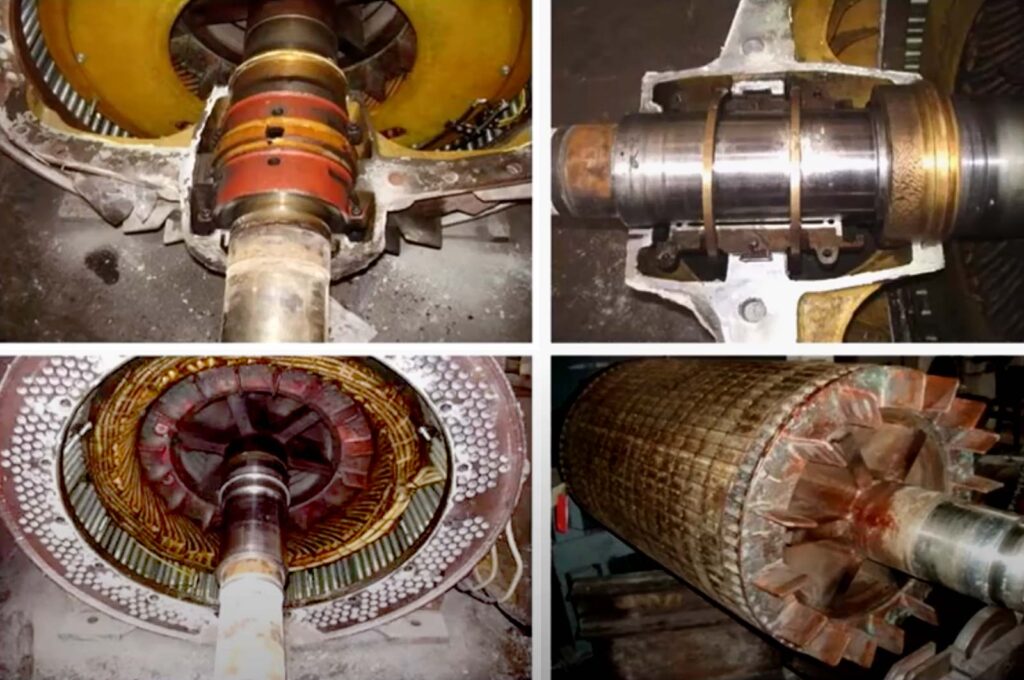 800HP Coal Crusher Electric Motor Repair Case Study
This is an electric motor repair case study on a 800HP, 900RPM, 4000V Coal Crusher Motor for a Midwest-US based coal fired power generation plant. In 2006 the utility came to HECO after years of repetitive failures circling around the electric motor's rotor.

View Case Study
What to Look for in an Electric Motor Repair Shop
Download the Free E-book Today!
Get tips on selecting a shop that will help you minimize downtime and keep your plant running.
  View All E-books