The Industrial Internet of Things (IIoT) Revolution
Instead of focusing on Sensors, Gateways, Hardware, Software, and Platforms; APOLLO (from HECO) is changing the focus to utilizing remote technologies to catch failures before they occur – its just that simple.
APOLLO allows you to:
MINIMIZE UNPLANNED DOWNTIME – Elevate maintenance from reactive or preventive systems to maintenance schemes based on actual asset health, lowering costs and increasing productivity.
REDUCE MANUAL MONITORING COSTS – Reduce time spent on manually monitoring equipment in the plant floor with more frequent asset health measurement to detect and correct potential issues.
REDUCE MAINTENANCE AND REPAIR COSTS – Control repair and maintenance costs by fixing problems before catastrophic failure; IIoT empowered insight allows optimization of parts & capacity.
OPTIMIZE PLANNED DOWNTIME – Remote condition monitoring in combination with predictive AI model allows to identify and act upon abnormal asset behavior before they cause downtime.
OPTIMIZE PRODUCTION LEVELS – Optimize production levels by leveraging asset data and adjusting production to efficient yet sustainable levels until the next planned maintenance outage.
Driving tangible results for your facility – GUARANTEED!
Learn how APOLLO and Relayr maximize the dependability of motors and equipment.
Customer Value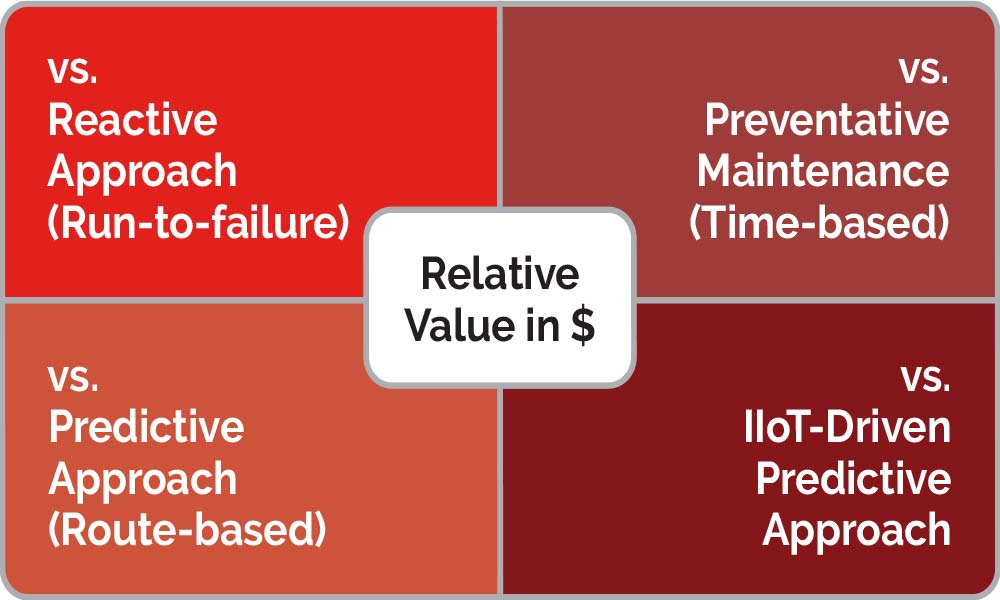 Risk Mitigation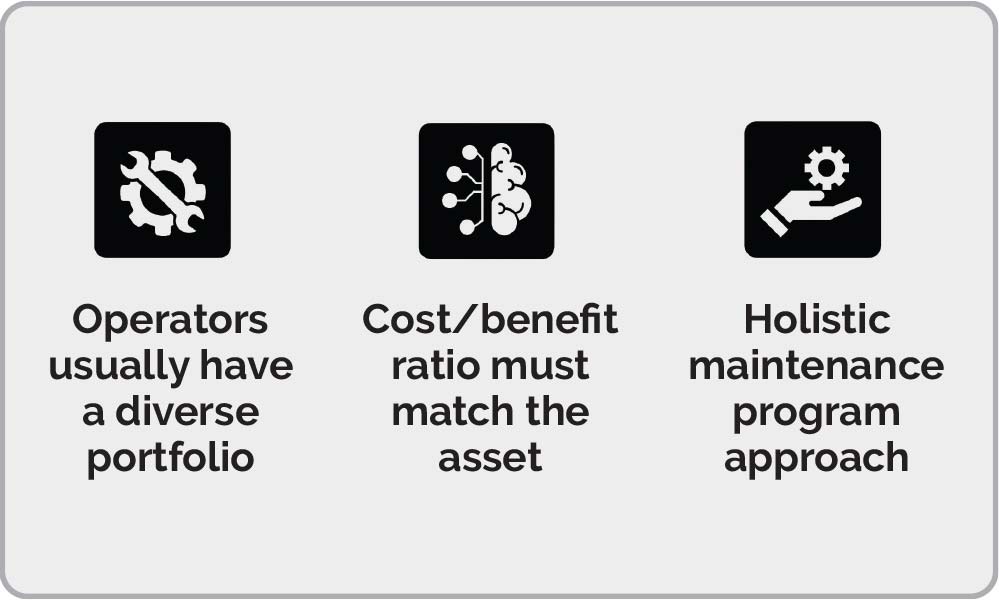 The HECO Predictive Approach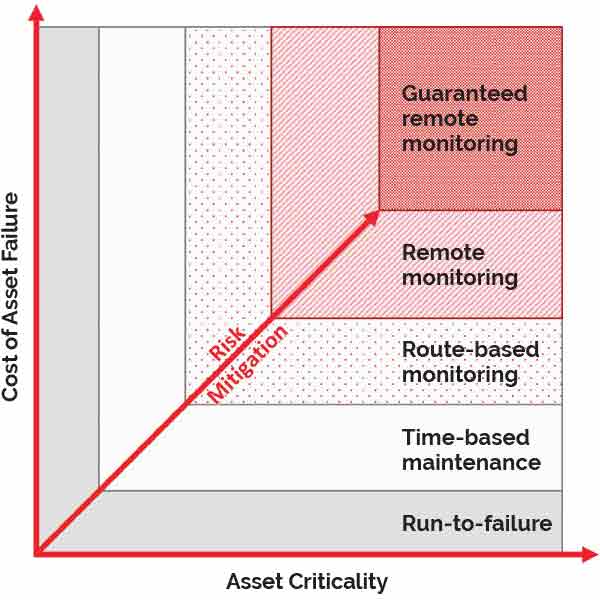 The APOLLO IIoT system works through a four-tiered approach that is unmatched in industry.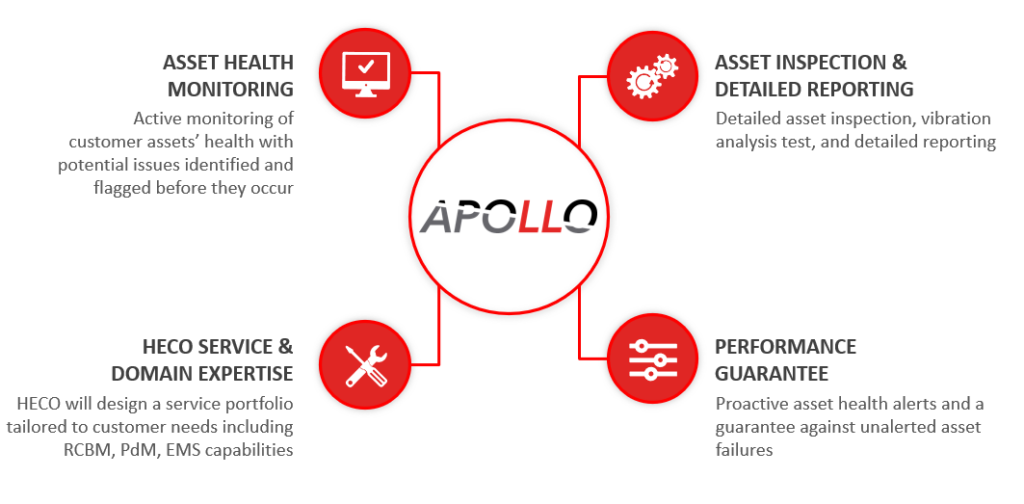 What does APOLLO Guarantee?
APOLLO is continuously monitoring for potential issues. Sending alerts when machine health states hit severe levels. If the machine experiences a failure while is reporting a healthy state, the repair costs are covered. APOLLO has a list of Detectable Fault Types that are covered by this guarantee for equipment that APOLLO is designed for such as electric motors, pumps, gearboxes, fans, compressors, and chillers.
Want to learn more about APOLLO? Please contact us below.