Motor Controls
HECO supplies motor controls to clients to ensure that their motors are protected and to control the starting, stopping, and operating speeds of the motor.
Chassis and enclosed variable frequency drives, across the line starters, contactors and overload relays, chassis and enclosed soft starters, pilot devices, and heavy duty disconnect switches include some of the motor controls we supply.
Variable Frequency Drives (VFDs)
HECO is a supplier variable-frequency drives. These VFDs can be used in applications ranging from small appliances to large compressors.
HECO is who manufacturers trust
Because HECO gets to the heart of finding clients solutions by asking "Why" and taking a systems approach, these leading manufacturers have selected HECO as their partner: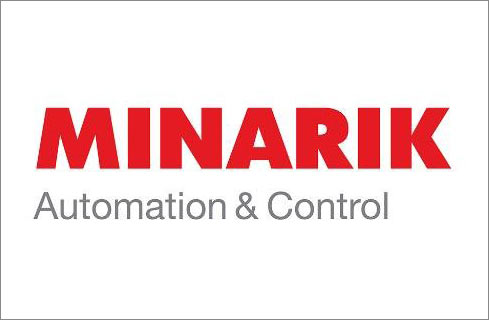 Minarik Automation & Control
How to Get the Right Electric Motor
Download the Free E-book Today!
Answers to some very important questions you should ask before making a motor purchase.
  View All E-books