At a Glance
Asking Questions, Providing Answers
The way HECO approaches electric motors and complete performance systems is unique in the industry. By asking "Why" and incorporating the answers into specialized solutions, we are better equipped to design custom systems that optimize the entire electric motor driven powertrain including PdM.
That has led us to finding solutions for hundreds of different industries that we serve, among them being the following: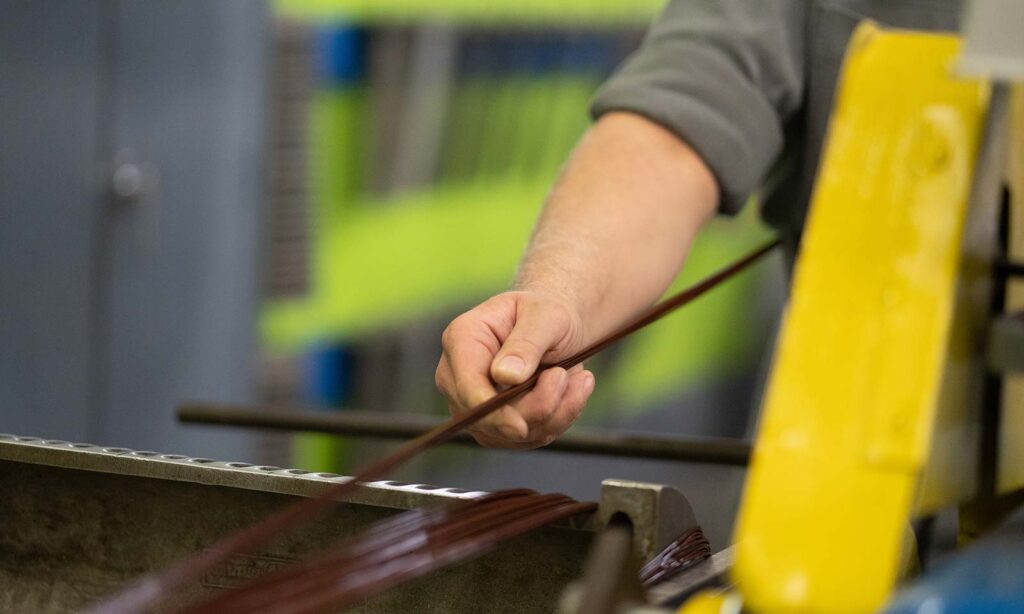 Take Advantage of Our Resource Library
Download a Free E-book Today!
Our E-books provide tips and describe steps to take that will help you minimize downtime and keep your plant running.
What to Look for in an Electric Motor Repair Shop
How to Get the Right Electric Motor
Reliability Maintenance is Good Medicine
Electric Motor Field Service: Is It Right for Your Facility?
NEMA Electric Motor Frame Standards
  View All E-books