Specific Solutions Built Around Wastewater & Freshwater's Unique Needs
Wastewater treatment and freshwater filtration facilities depend on reliable motors and performance systems to ensure that freshwater is always available and wastewater goes away. We have been electric motor solutions for decades and have increased the reliability of many electric motor driven power trains that run in the harsh and humid environments found within wastewater and freshwater plants.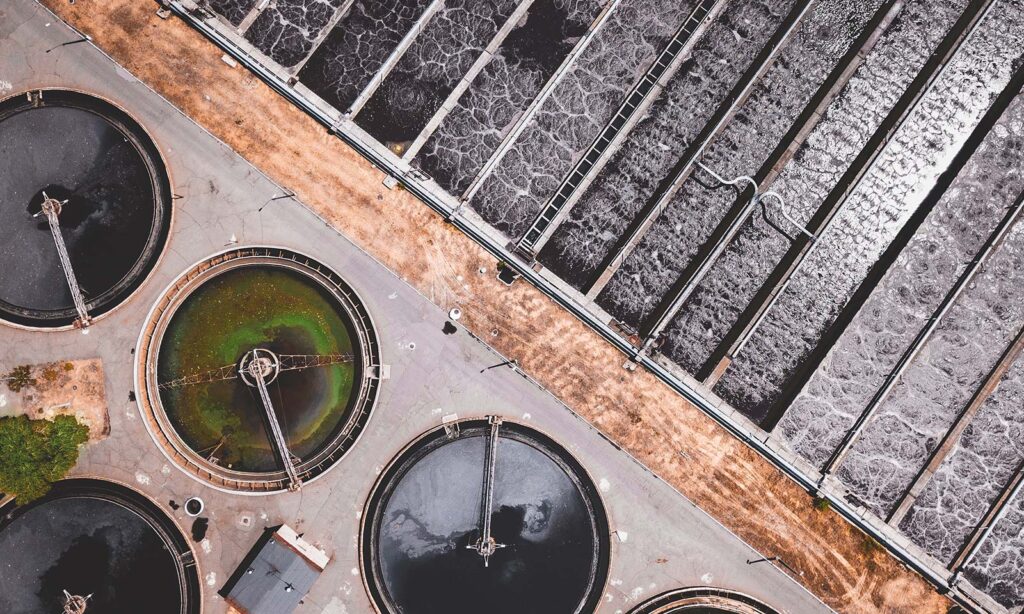 Lean on our experience and know that everything from your motors to PdM will be reliable if it comes from HECO.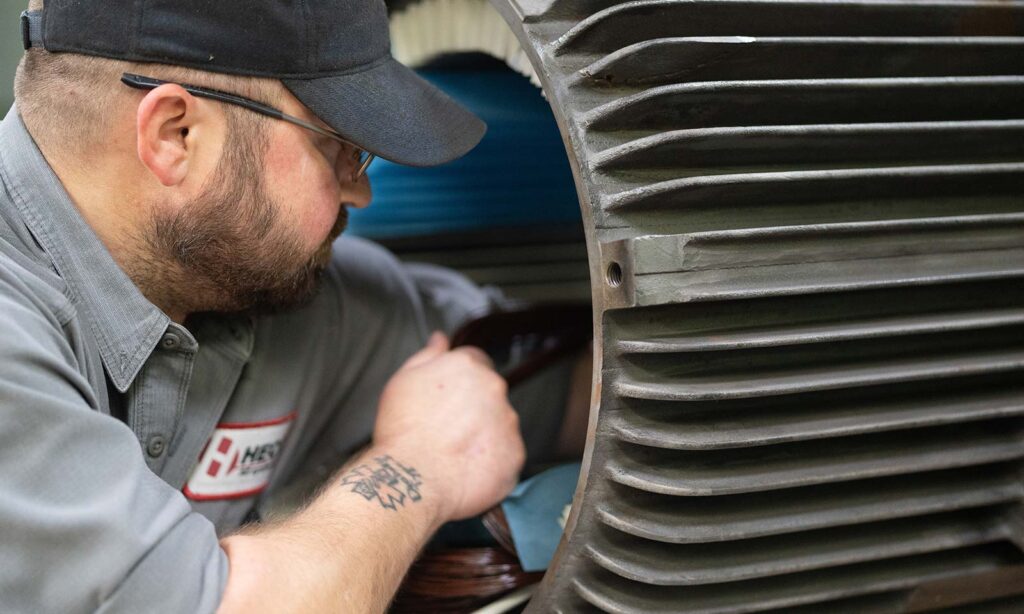 We sell and service:
Pond Pumps
Hoffman Blowers
Submersible Pumps
Aerators
Clarifier Tanks
Other AC & DC Motors
Dryer Systems
Digestion Systems
Grinder Systems
Secondary Systems
Primary Systems
Pumps
Take Advantage of Our Resource Library
Download a Free E-book Today!
Our E-books provide tips and describe steps to take that will help you minimize downtime and keep your plant running.
What to Look for in an Electric Motor Repair Shop
How to Get the Right Electric Motor
Reliability Maintenance is Good Medicine
Electric Motor Field Service: Is It Right for Your Facility?
NEMA Electric Motor Frame Standards
  View All E-books