Specific Solutions Built Around Aggregate & Cement's Unique Needs
HECO performs an array of services to the aggregate and cement industries, and has been for many years. From repairing kiln drive motors to performing PdM on all rotating equipment within a cement plant, we use our experience and knowledge to solve even the most complex issues within rotating equipment.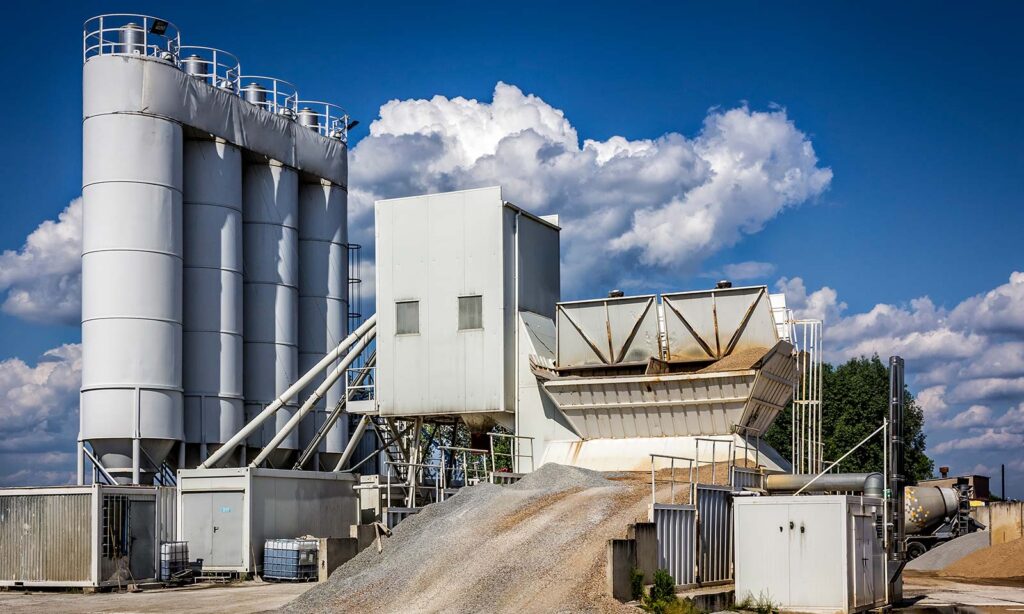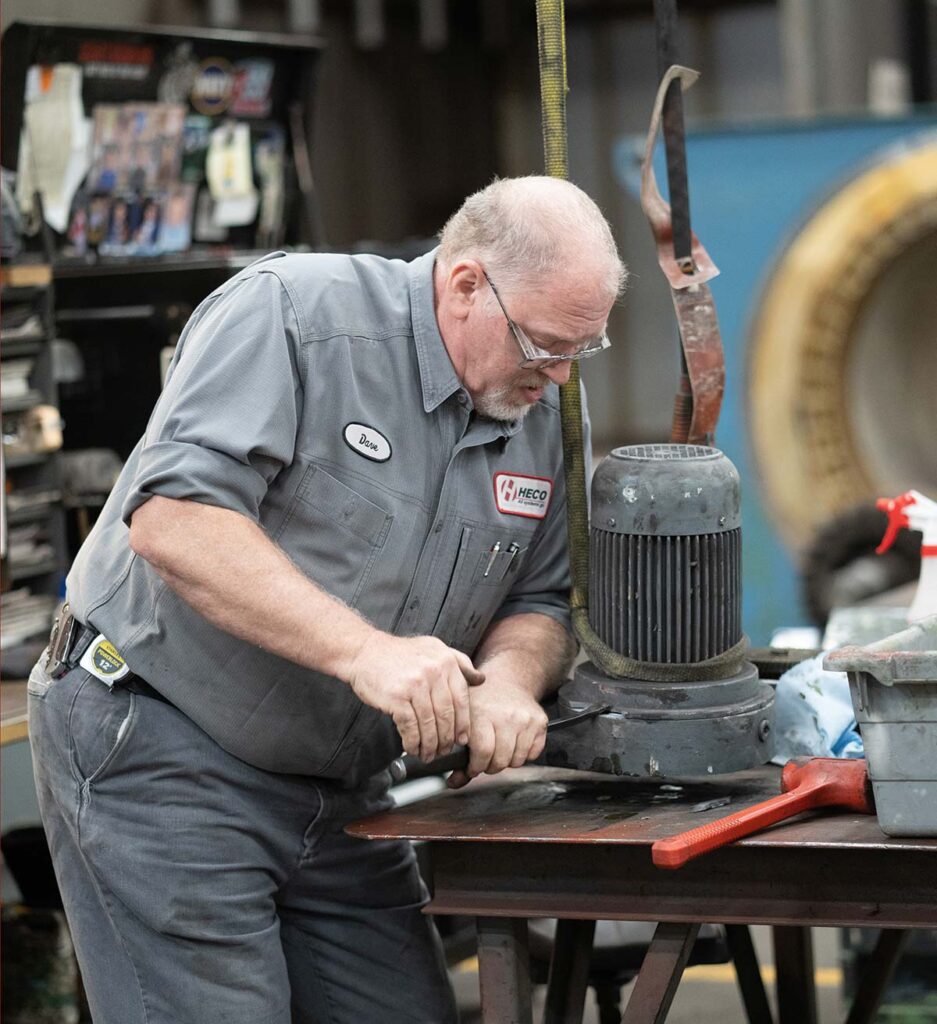 We have experience with:
Air Separators
Blowers
Boilers
Compressors
Conveyors
Kiln Drives
Dust Collector
Primary Crushers
Secondary Crushers
Cranes
Coolers
Hammermills
Fans
Feeders
Generators
Locomotives
Mixers
Motor-Generator Sets
Pulverizers
Pumps
Take Advantage of Our Resource Library
Download a Free E-book Today!
Our E-books provide tips and describe steps to take that will help you minimize downtime and keep your plant running.
What to Look for in an Electric Motor Repair Shop
How to Get the Right Electric Motor
Reliability Maintenance is Good Medicine
Electric Motor Field Service: Is It Right for Your Facility?
NEMA Electric Motor Frame Standards
  View All E-books