Specific Solutions Built Around Paper & Pulp's Unique Needs
Our company was founded to serve paper mills with electric motor repair, spares, and PdM. The large number of paper mills located in the Midwest gave HECO Motors its start, and it remains an industry we serve daily.
We have 50+ years of experience in optimizing entire electric motor driven powertrains for paper mills.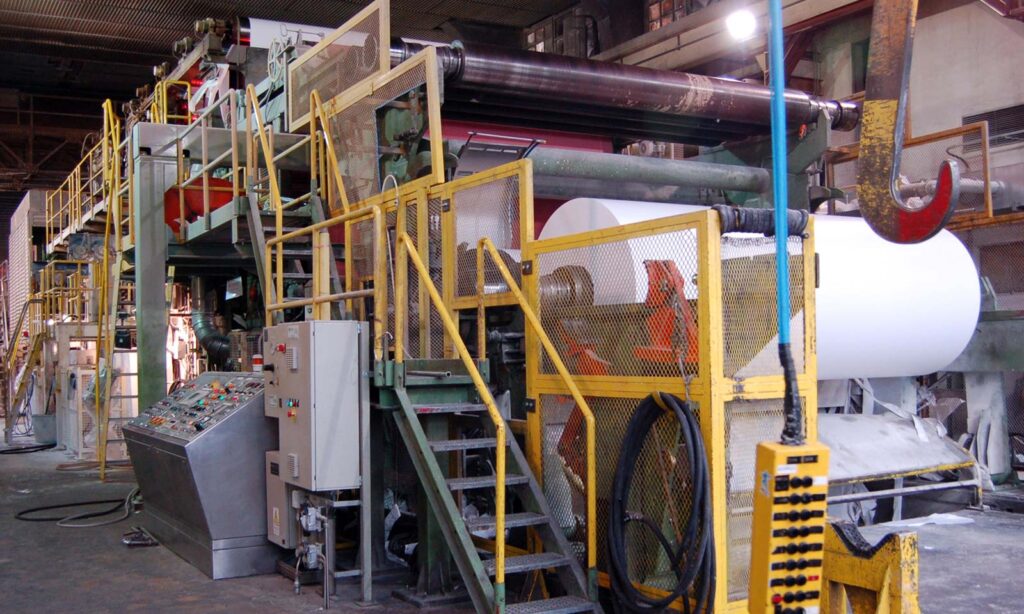 Trust our experience in plants like yours. You will not
be disappointed.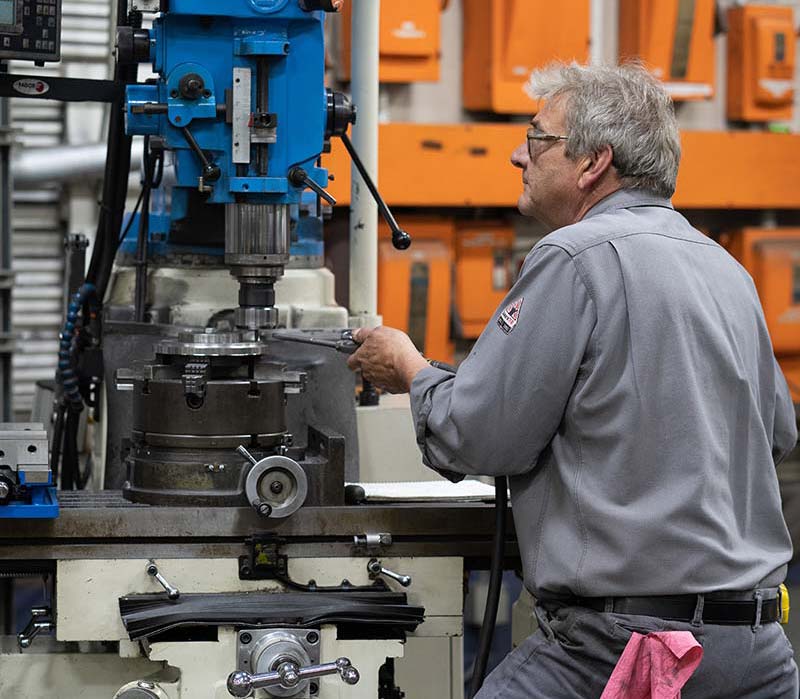 We sell and service:
Roll Motors
Main Drives
Calendar Drives
Refiners
Hydrapulpers
Chippers
Pulp Grinders
Submersible Pumps
Generators
Rewinder Drives
Agitators
Vacuum Pumps
Pumps
Conveyors
Other AC & DC Motors
Take Advantage of Our Resource Library
Download a Free E-book Today!
Our E-books provide tips and describe steps to take that will help you minimize downtime and keep your plant running.
What to Look for in an Electric Motor Repair Shop
How to Get the Right Electric Motor
Reliability Maintenance is Good Medicine
Electric Motor Field Service: Is It Right for Your Facility?
NEMA Electric Motor Frame Standards
  View All E-books