Encoders
HECO is a supplier of Nidec Avtron Automation encoders. Nidec Avtron Automation encoders are designed for use in everything from light duty applications to harsh operating environments. Engineered to meet industry's demand consistent performance while maximizing uptime and throughput, Nidec Avtron Automation encoders can be used in a variety of applications, including mining equipment, paper machines, wind turbines, oil drilling rigs, paper machines, and marine equipment.
Nidec Avtron Automation offers a complete line of products that include ATEX approved encoders suitable for use in hazardous environments. Whether you need a flameproof encoder that meets UL Class and Division standards for petrochemical application or a light mill duty encoder for a paper processing plant, Nidec Avtron Automation will have what you need. And their reputation for reliability, quality, and customer service are why HECO is proud to be an Nidec Avtron Automation distributor.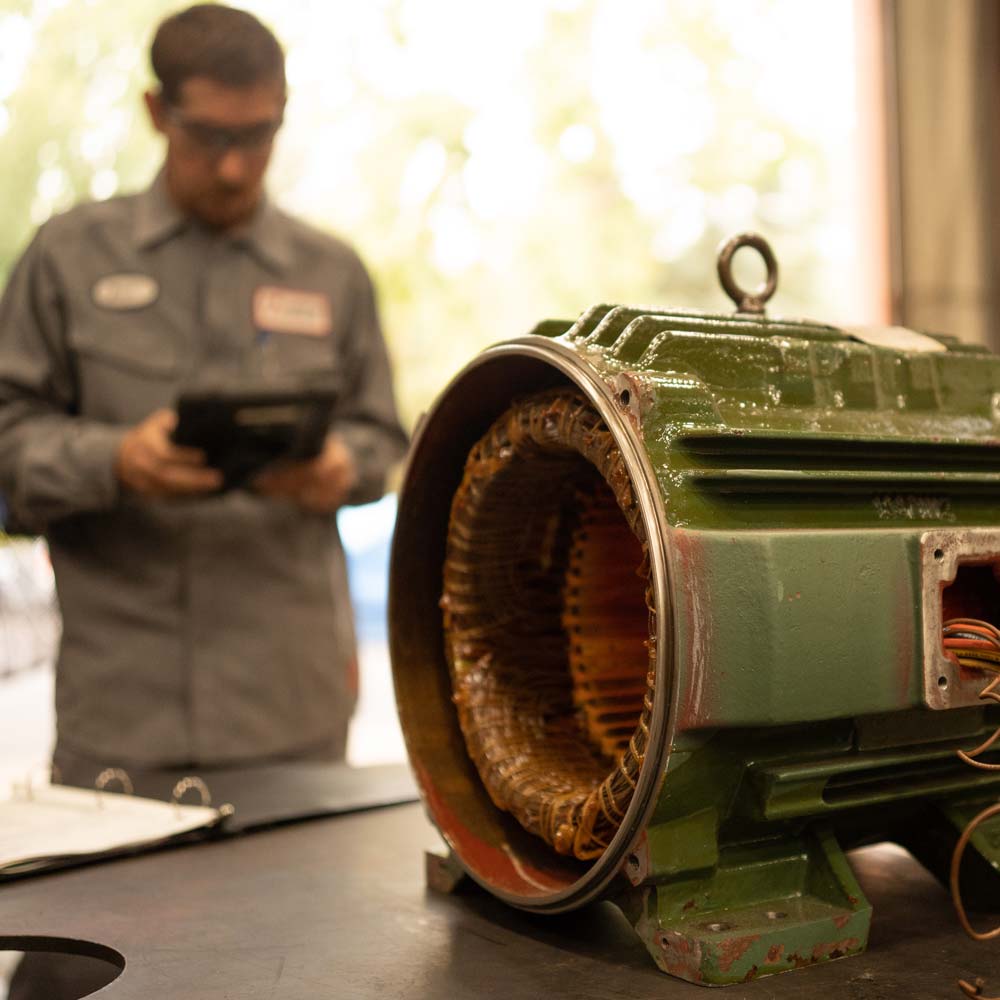 AGEIS Rings
HECO is a trusted supplier of AEGIS™ Shaft Grounding Rings (SGR) to industry. Due to the recent advances and substantial performance gains associated with Variable Frequency Drive (VFD) technology, problems with shaft currents have become increasingly common. Harmful electrical voltages on electric motor shafts can cause premature bearing failure. This risk can be mitigated by bearing protection best practices, as described in the AEGIS™ Bearing Protection Handbook. The AEGIS™ SGR is designed to prevent electrical damage to bearings by successfully channeling the shaft voltages away from the bearing—thus extending the life of an electric motor connected to a VFD. HECO's knowledge of electric motors, VFDs, and AEGIS™ Shaft Grounding Rings will furnish you with the information you need to guard against potential overheating conditions and subsequent damage to your electric motor.
Underwriters Laboratories (UL) has an approved set of procedures for installing AEGIS® shaft grounding rings inside explosion proof (XP) motors. XP motors with AEGIS® rings installed according to these procedures may be used in Class I: Division 1, and Class I: Division 2 designs. Because shaft grounding devices must be installed inside explosion proof enclosures (as per IEEE 303) for Class I: Division 2, they may not be installed internally or externally in/on a non-XP motor.
HECO is one of a few motor service centers in the country that is UL approved for installing AEGIS rings internally on explosion proof motors.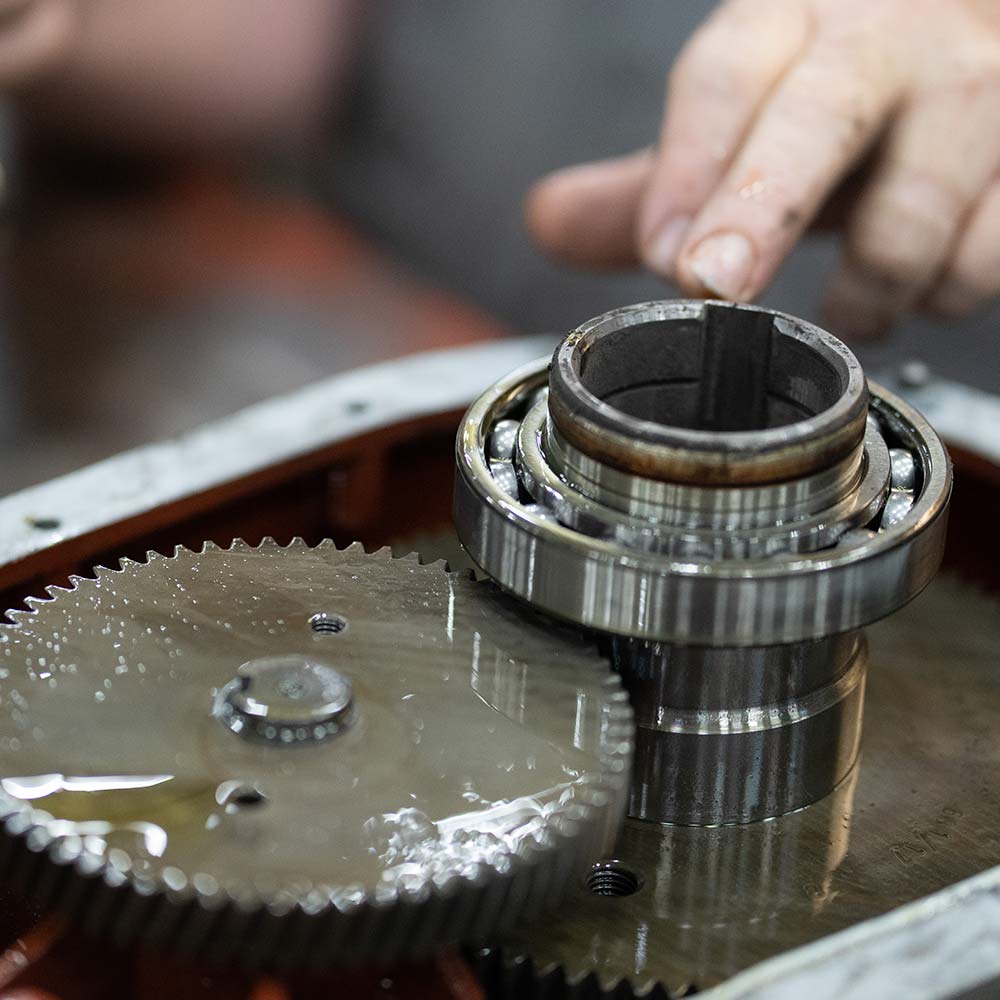 "HECO is Who Manufacturers Trust."
Because HECO gets to the heart of finding solutions for clients by asking "Why" and taking a systems approach, these leading manufacturers have selected HECO as their partner.

How to Get the Right Electric Motor
Download the Free E-book Today!
Answers to some very important questions you should ask before making a motor purchase.
  View All E-books