Specific Solutions Built Around Steel & Other Metals' Unique Needs
HECO is currently doing everything from repairing drive motors to vibration analysis to performing PdM on all rotating equipment for steel mills across the United States.
These steel mills choose HECO because they know we understand the challenges of electric motor repair in the steel industry. Electric motors in steel mills face some of the harshest environments imaginable, and unexpected failure can cost mills tens to hundreds of thousands of dollars or more in downtime.
At HECO, we strive to reduce your downtime by:
Providing quality repairs
Supplying you with the correct electric motor for your application
Ensuring that spares are functional and readily available
Our approach to managing complete electric motor driven powertrains has been proven at some of the largest steel mills in the country and with some of the largest electric motors.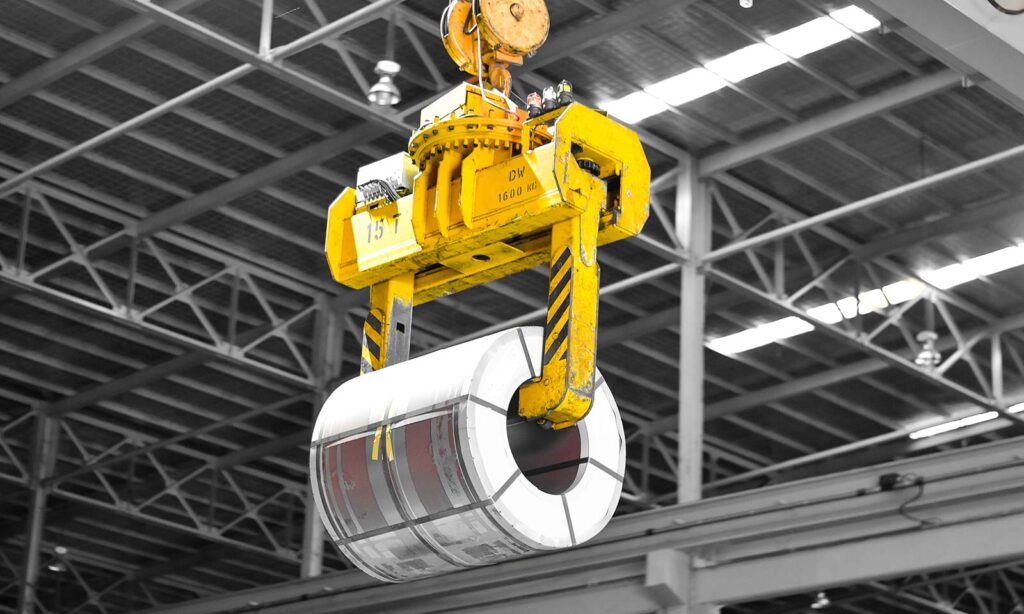 HECO also provides a Unit Exchange Program for electric motors designed specifically for the steel industry.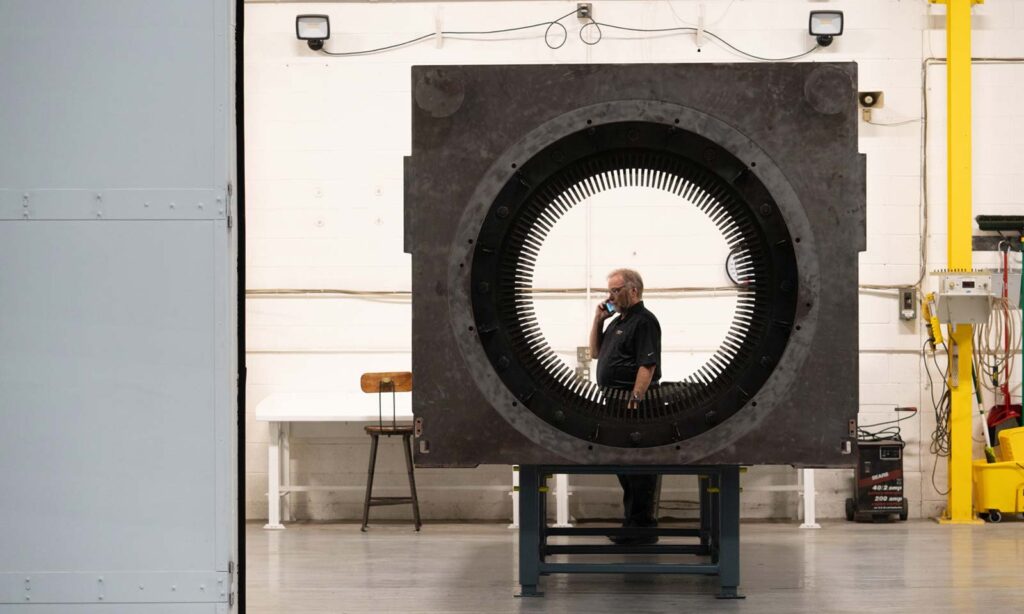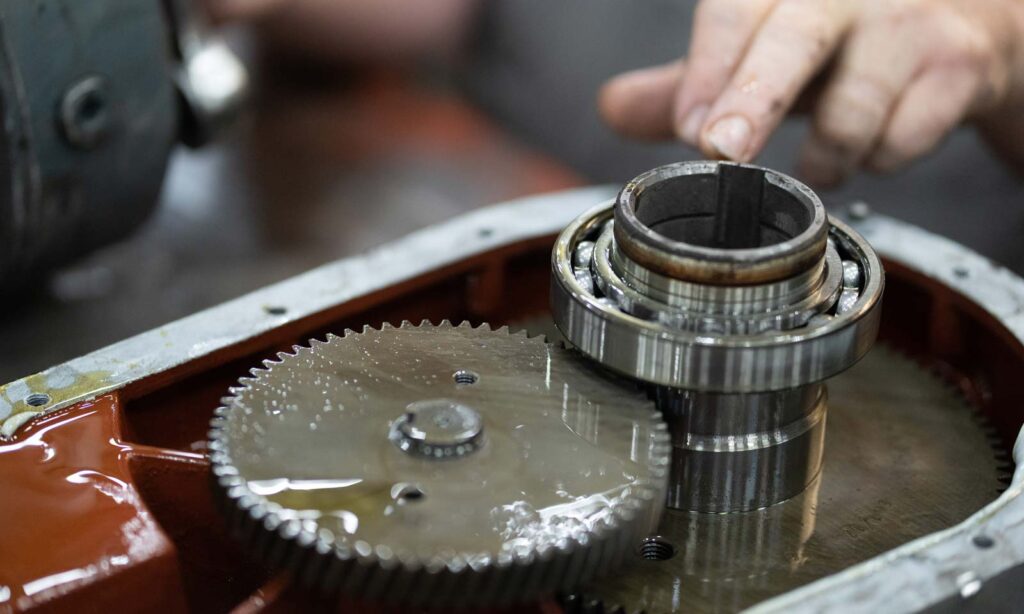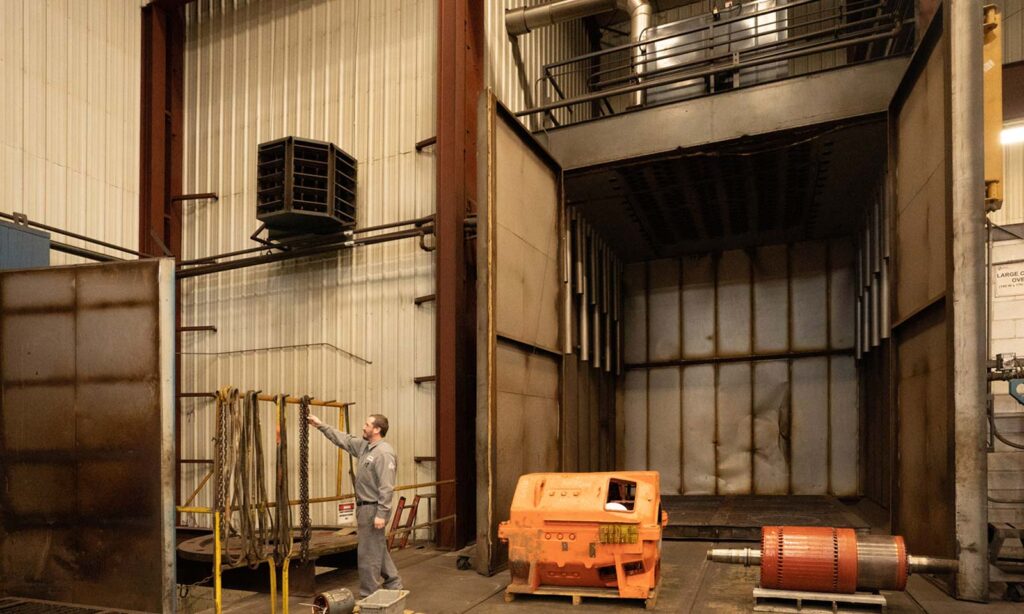 We repair, replace, and manage:
Cold Strip Mill Motors
Main Drive Motors
Main Drive Generators
Coiler Motors
Finishing Mill Motors
Large Drive Armatures
Compressors
Fans
Cranes
Mill Duty Motors
Blowers
Generators and Excitation Units
Roll Grinders
Pump House Motors
Tin Mill Motors
Runout Table Motors & Unit Exchange Programs
Stack Fans & Unit Exchange Programs
Other AC & DC Motors
Foundries
Muellers
Mixers
Shakers/Vibratory Motors
Air Compressors
Joy Compressors/Synchronous Compressors
Pollution Fans
Bag Houses/Dust Collectors
Scrubbers
Fans
Mining
Draglines
Shovels
Generators
Drilling Motors
Conveyors
Cranes
Compressors
Crushers (Primary & Secondary)
Loaders
Pumps
Other AC & DC Motors
Aluminum, Scrap & Other Metals
Shredders
Cranes
Extruders
Briquetters
Compressors
Generators
Other AC & DC Motors
Take Advantage of Our Resource Library
Download a Free E-book Today!
Our E-books provide tips and describe steps to take that will help you minimize downtime and keep your plant running.
What to Look for in an Electric Motor Repair Shop
How to Get the Right Electric Motor
Reliability Maintenance is Good Medicine
Electric Motor Field Service: Is It Right for Your Facility?
NEMA Electric Motor Frame Standards
  View All E-books