Specific Solutions Built Around Chemical Processing's Unique Needs
Refineries, petrochemical, chemical, and gas processing and manufacturing plants demand the highest-quality electric motors, motor repairs, and performance systems.
HECO understands this and has been working with leading chemical and gas companies for decades in order to improve the reliability and performance of the entire powertrain. We know your motors, and we know your processes.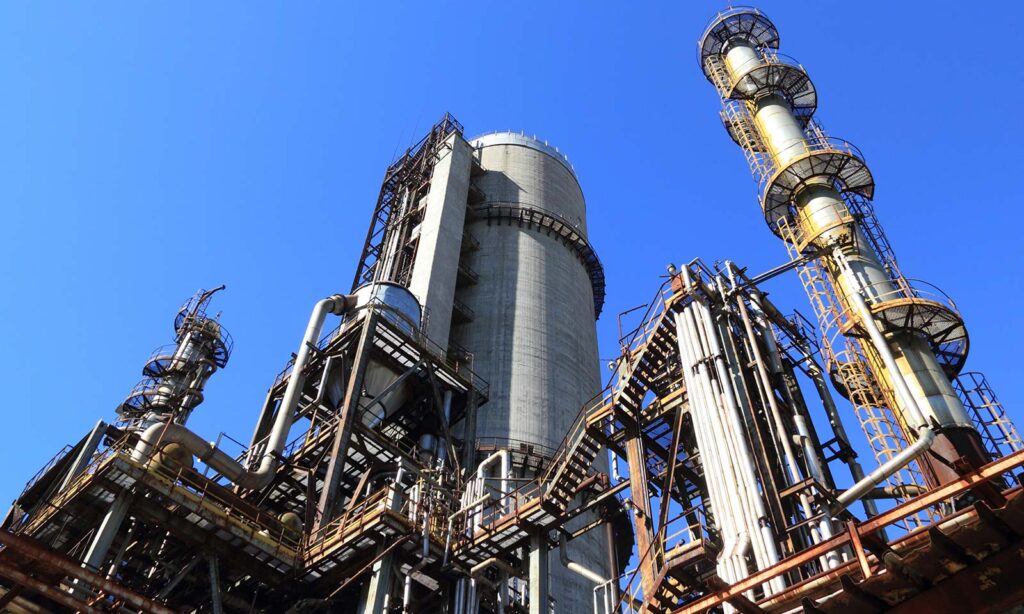 Rely on our experience for all of your electric motor, drive, and generator repair, replacement, and management needs.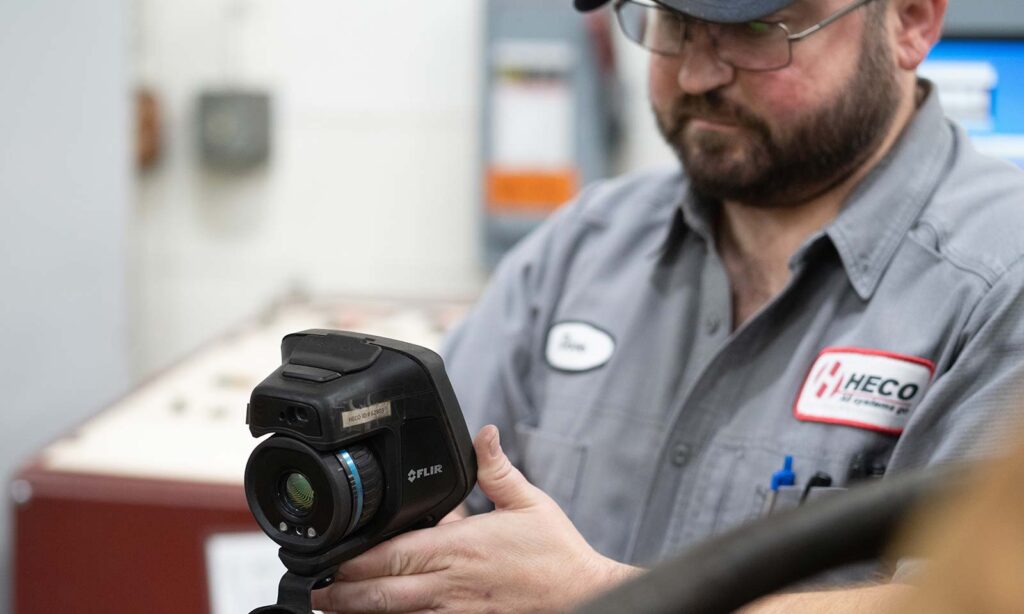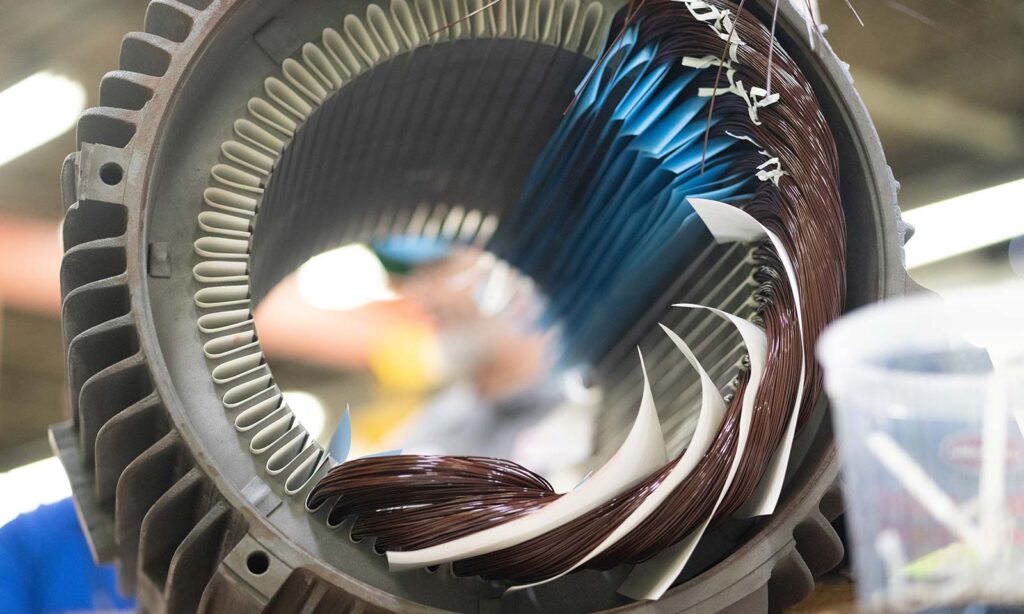 We can repair, replace, and manage:
Pipeline Pumps
Pumps
Compressors
AC & DC Generators
Blowers
Fans
Boiler Feed Pumps
Vacuum Pumps
Refinery Motors
Boiler Motors
Other AC & DC Motors
Chemical/Gas Processing & Manufacturing
Crushers
Grinders
Pumps
Conveyors
Compressors
Bag Houses/Dust Collectors
Scrubbers
Feeders
AC & DC Generators
Cooling Towers
Other AC & DC Motor
Take Advantage of Our Resource Library
Download a Free E-book Today!
Our E-books provide tips and describe steps to take that will help you minimize downtime and keep your plant running.
What to Look for in an Electric Motor Repair Shop
How to Get the Right Electric Motor
Reliability Maintenance is Good Medicine
Electric Motor Field Service: Is It Right for Your Facility?
NEMA Electric Motor Frame Standards
  View All E-books