Specific Solutions Built Around Power Generation's Unique Needs
Fossil Fuel Generation
Does your plant burn coal, oil, or natural gas? HECO knows electric motor management, and the complete performance systems, at work in fossil-fuel generating stations. We have repaired, replaced, rewound, and redesigned a wide variety of power plant motors. In addition, we are currently managing more than 20,000 motors for fossil-fuel power plants.
Our skilled management of everything from new equipment purchase to repair and PdM of these motors has helped fossil-fuel generating stations reduce their repair spend by up to 50%; and reduced downtime due to motor failures to near-zero levels.
We repair, replace, and manage:
Forced Draft Fans (FD Fans)
Induced Draft Fans (ID Fans)
Boiler Feed Pumps
Station Air Compressors
Primary Air Fans(PA Fans)
Condensate Pumps
Circulating Water Pumps
Coal Handling Motors
Coal Conveyors
Pulverizers
Coal Crushers
Cooling Towers
Slurry Pumps
Synchronous Generators
Generator Exciters (solid state upgrades)
SCR Systems
Other AC & DC Motors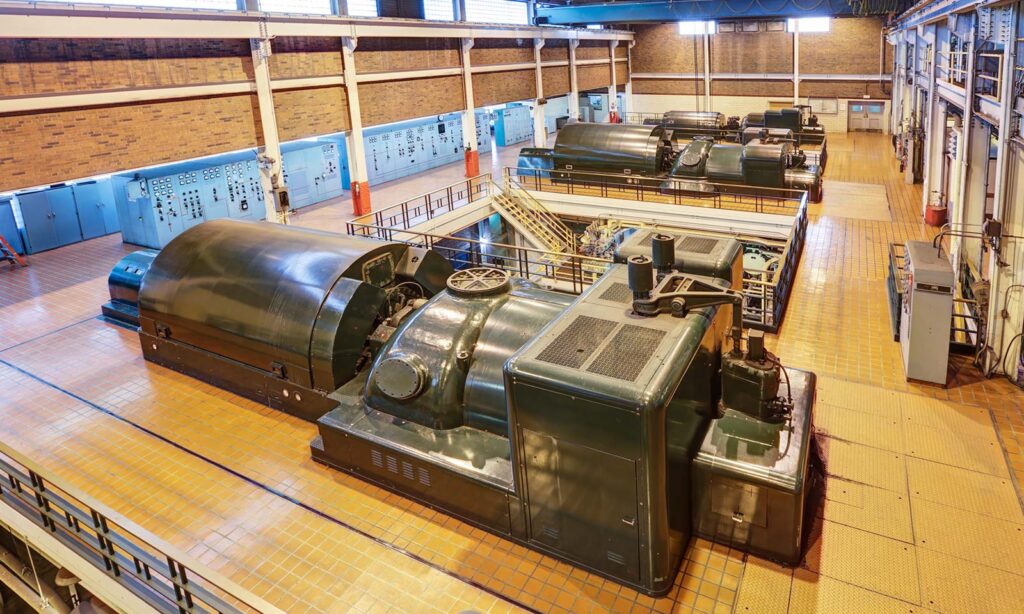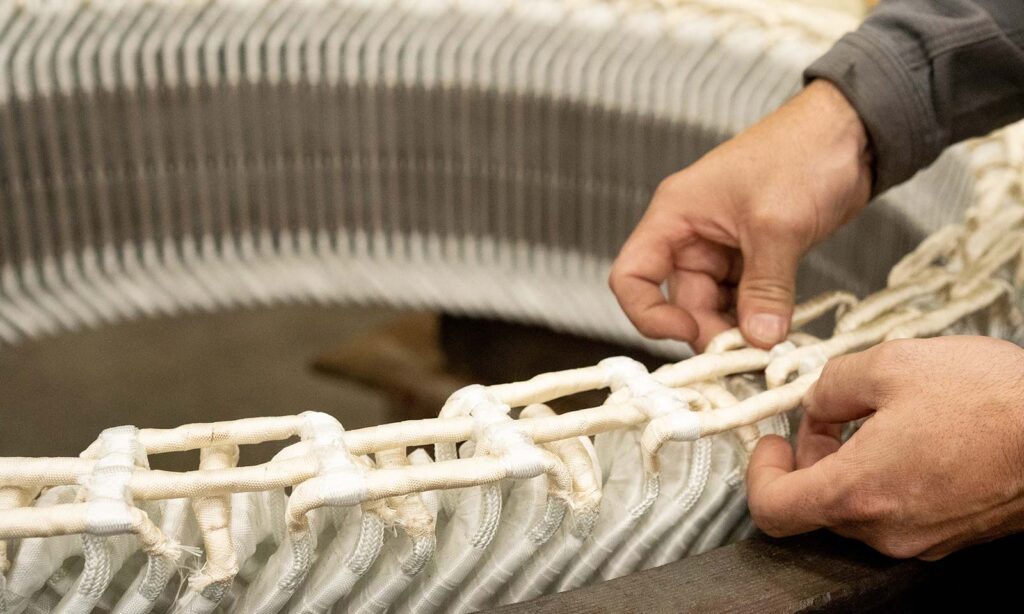 At HECO, we have extensive experience in repairing hydroelectric generators.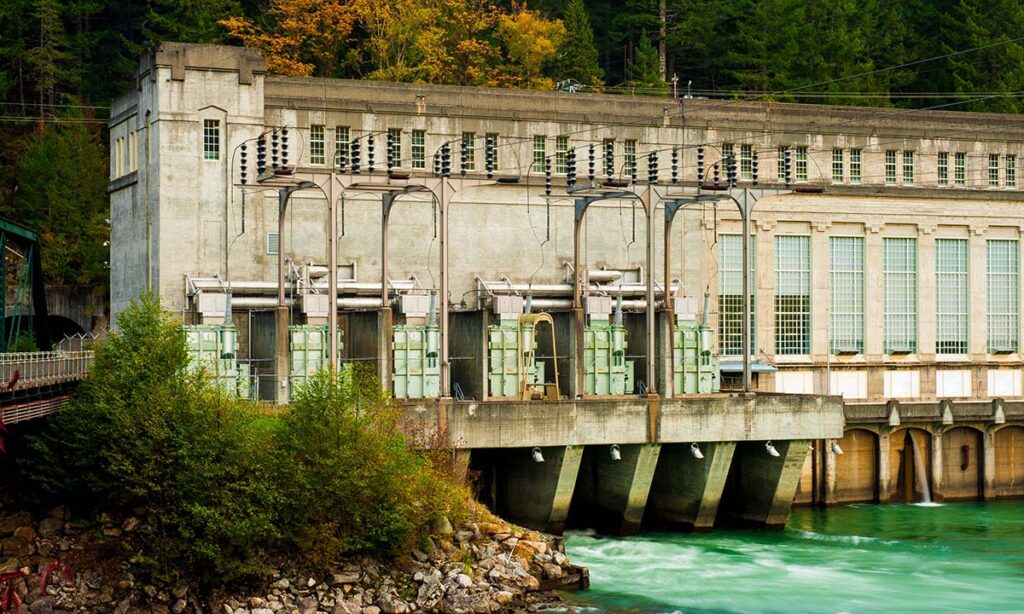 Hydroelectric Power Generation
Over the years, our staff has performed multiple on-site and in-shop tests, repairs, and even rewinds on a variety of different brands and types of generators.
Hydroelectric generators are some of the largest pieces of equipment around the world today, and HECO's facility is set up for these large repairs. We do generator stator rewinds, stator core iron replacements, rotor laminations repairs, shaft repairs, and even complete exciter rebuilds.

Take Advantage of Our Resource Library
Download a Free E-book Today!
Our E-books provide tips and describe steps to take that will help you minimize downtime and keep your plant running.
What to Look for in an Electric Motor Repair Shop
How to Get the Right Electric Motor
Reliability Maintenance is Good Medicine
Electric Motor Field Service: Is It Right for Your Facility?
NEMA Electric Motor Frame Standards
  View All E-books