Does your current Repair vendor really have the equipment and knowledge to Repair your assets safely to your specification, using the most current equipment while following industry guidelines? Has your vendor ever been evaluated? Do you periodically audit your vendor to verify that your specification is being followed? HECO can provide that service for you or give you the tools to perform a competency evaluation.
Vendor evaluation and compliance should include the following steps below.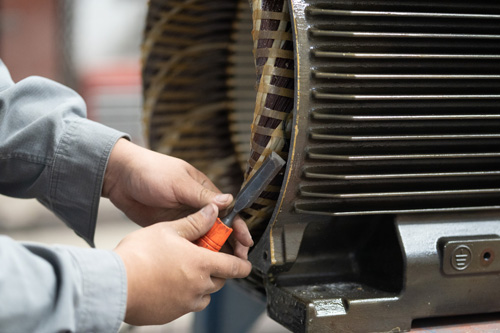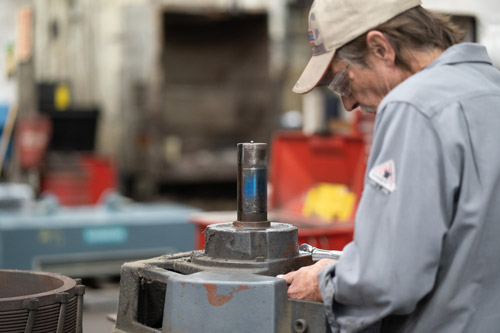 Evaluate
A visit is made to each prospective vendor to evaluate the facility and equipment.
Does this vendor have the equipment to Repair items in accordance with the Repair specification for that company?
Is the equipment being used calibrated and how are the calibration results recorded?
Are there chart recorders on the bake and burn ovens?
What is the crane capacity of their shop?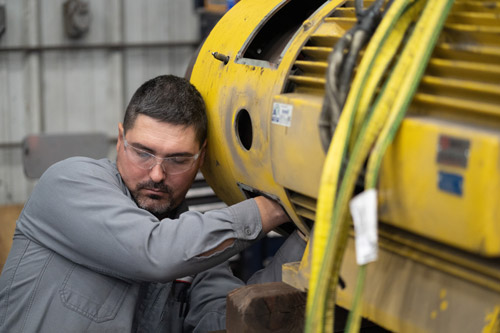 Qualify
What is the level of experience of the shop personnel and the technical expert of this company?
Does the vendor utilize weekly status reports?
Is the vendor willing and able to utilize the established documents within the program?
Does that vendor have the manpower to fulfill the needs of the customers?
Does that facility have a written quality manual? If you're not sure, make sure to review their manual.
How does the vendor handle potential warranty situations?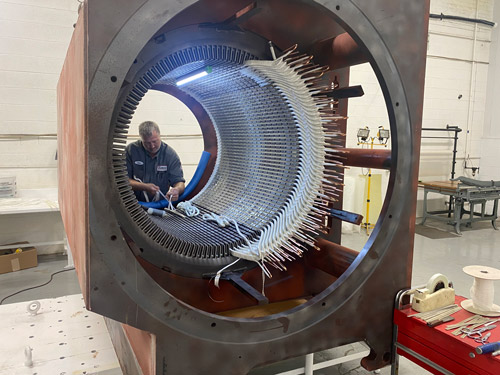 Manage
Analyze Repair quotes for accuracy & compliance.
Evaluate/manage the warranty process and consideration.
Determine Repair vs. replacement.
Manage compliance of weekly status reports from all vendors.
Set Repair criticality.
Meet with the vendor as need to discuss changes in the spec, pricing, etc.
How To Get The Right Electric Motor
Download the Free E-book Today!
Get tips on selecting a shop that will help you minimize downtime and keep your plant running.
  View All E-books