Specific Solutions Built Around Pharmaceutical's Unique Needs
For over 40 years, HECO has been the single-source supplier for one of the largest pharmaceutical manufacturing sites in the country. We understand the crucial need for reliability within pharmaceutical facilities, and we have increased reliability and uptime for our clients. In fact, we have been able to eliminate essentially all the downtime caused by electric motors for our biggest pharmaceutical client.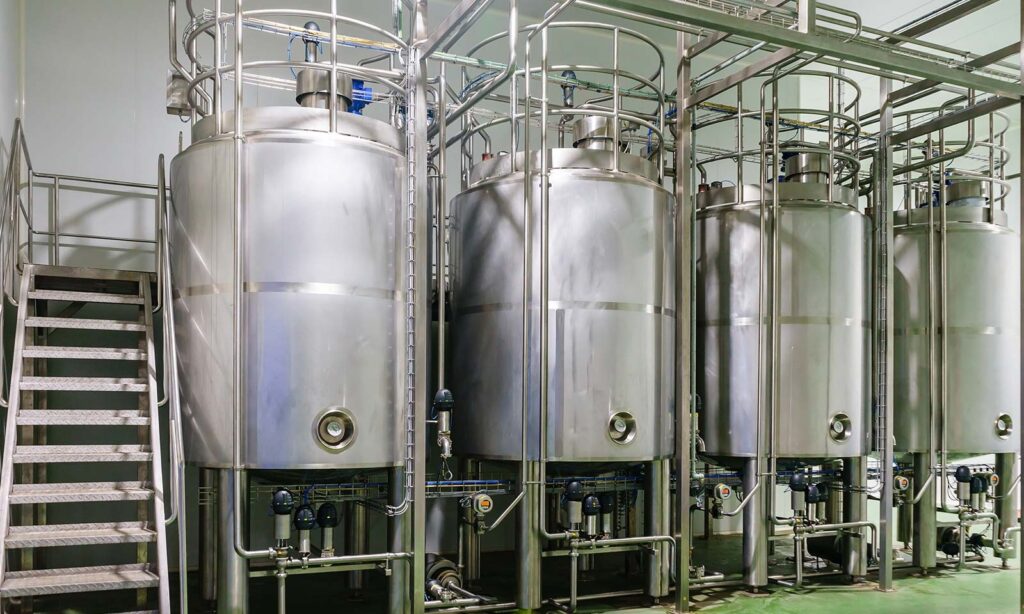 Trust our experience when it comes to optimizing the entire electric motor driven powertrain from motor purchase to repair to PdM.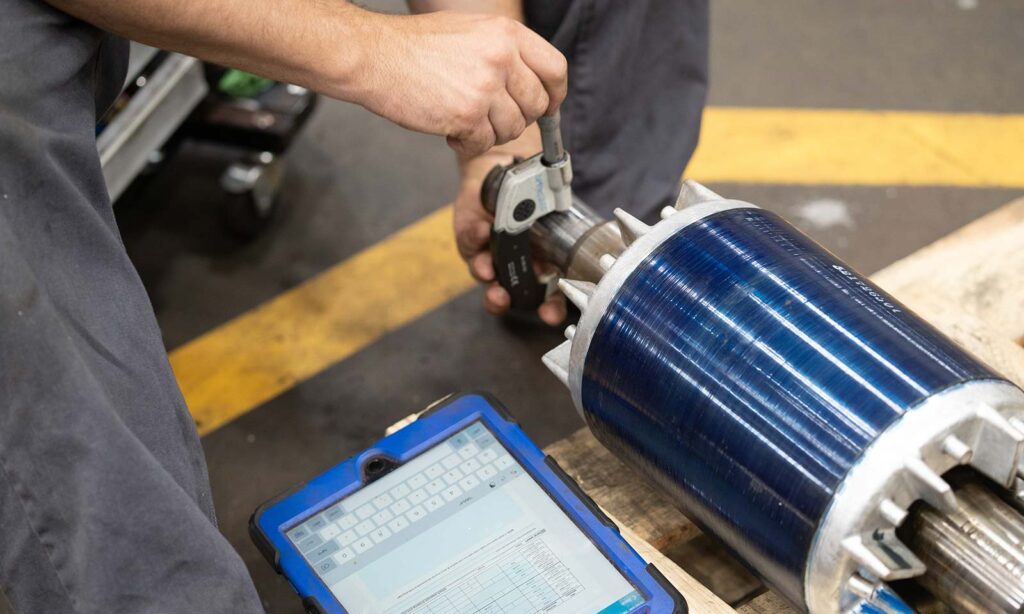 Equipment we work with:
Fermentation/Agitation Tanks
Centrifuges
Scrubbers
Heat Exchangers
Evaporators
Dryers
Washers
Boilers
Furnaces
Air Compressors
Vacuum Pumps
Pumps
Washdown Duty Motors
Other AC & DC Motors
Take Advantage of Our Resource Library
Download a Free E-book Today!
Our E-books provide tips and describe steps to take that will help you minimize downtime and keep your plant running.
What to Look for in an Electric Motor Repair Shop
How to Get the Right Electric Motor
Reliability Maintenance is Good Medicine
Electric Motor Field Service: Is It Right for Your Facility?
NEMA Electric Motor Frame Standards
  View All E-books