We are the right people, doing things the right way.
HECO has grown well beyond a small business in a city with a funny name (Kalamazoo).
HECO is hiring in Michigan, Kentucky, Indiana, Ohio, and Pennsylvania. We now service steel mills, auto manufacturers, energy, and pharmaceutical companies throughout the Midwest.
Once you get past the advanced technology, the sophisticated systems, the facilities and equipment, it comes down to our philosophy:
 
"Do it the right way. All the time. Every time."
Whether it's the quality of work, the respect shown to co-workers, or the way challenges are met and overcome, there's a right way and a wrong way. The thing is, you don't get to decide. At HECO, it's the right way each time. Every time. And that makes the work environment here pretty amazing.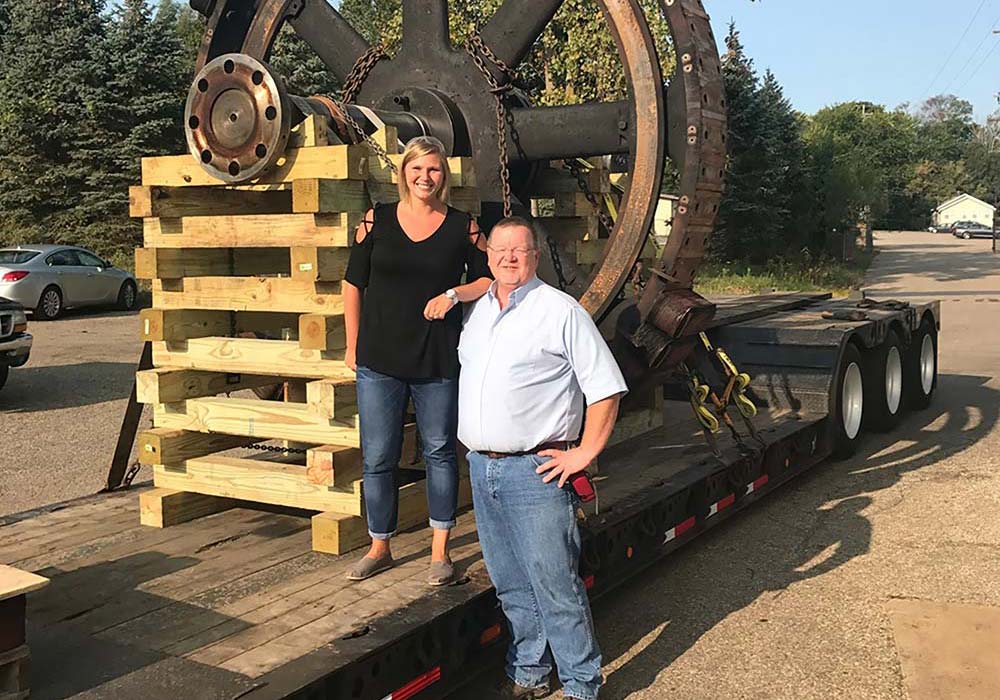 We Welcome Challenges
Rather than complain about challenges, we welcome them; where you can be honest in dealing with others, but always respectful; where you can admit mistakes, learn from them, then move on. It's just the right way to do things.

Ready to move? We'll help.
HECO has attracted and relocated people here from across the country, including Oklahoma, Tennessee, Louisiana, and North Carolina — and that's just in the last couple of years. Many have joined us after spending 10 or 15 years at other employers. If the fit is right and you'd like to be here, we'll make it happen.

Learn more about HECO's Industry
HECO is an EASA Accredited firm that has successfully completed all requirements of the EASA Accreditation Program. See the ins and outs of the industry we work in through this video from our trade association.
"I choose to work at HECO because they allow me to utilize my specific technical abilities."
Positions Available
Note: Positions listed are typically available, but not all positions require living in Kalamazoo, MI.
Relocation assistance can be provided.
Electric Motor Mechanics
Electric Motor Winders
Manual Machinists
Fabrication
Field Service Technicians
VFD/Motor Control Technicians
Sales Representatives (Inside & Outside)
Vibration Analysts (Certified)
CDL Class A Drivers
Warehouse Clerks
Benefits
Paid Time Off (PTO) Beginning in first year
401k Plan with automatic company contribution
Life Insurance
Health Insurance (Multiple plan options)
Vision Insurance
Dental Insurance
Short- & Long-Term Disability
Flexible Spending Account
Apply Today
If you welcome whatever challenge comes your way, you'll be a great fit. If doing things the right way sounds like you, you'll be a great fit. If you want to be part of a team that is changing the way industry is done and making a real difference, you'll be a great fit.