Capabilities and Services
EASA Accredited Service Center in Lexington, KY
Electro-Mechanical Repair:
HECO Kentucky Service Center is a full-service electro-mechanical repair facility employing highly trained and skilled personnel. Focused on electric motors, pumps, fans/blower, and gear reducers – we help to keep industrial facilities running with our promise of: All Systems Go
Electric Motor Repair & Rewinding through 1,500 HP, 4160v in Lexington, KY 30,000 HP, 13,800v in Kalamazoo, MI
EASA Accredited – Third Party audited that we are using prescribed good practices to maintain motor efficiency and reliability.
Servo & Spindle Motor Repair with full encoder testing capabilities.
Pump Repair for all types and brands of pumps.
Vacuum Pump, Blower, & Fan Repair
Field Service on pumps, motors, blower/fans
Turnkey Removals and Installation Services
Field Balancing & Alignment (Shaft & Belt)
Vibration Analysis & Infrared Thermography Services (Route & Troubleshooting)
Engineering Services (Mechanical & Electrical Reverse or Redesign)
Root Cause of Failure Analysis Service
Customized Training (in-shop or on-site)
Remote Condition Monitoring / IoT Solutions
Products We Supply:
Electric Motors & Electric Motor Parts
Pumps & Pump Parts
Gear Reducers, Valves, other related equip.
PT Products (Bearings, Belts, Pulleys, etc.)
Surplus Motors & Pumps (Through 10,000HP)
Brands
Additional Services: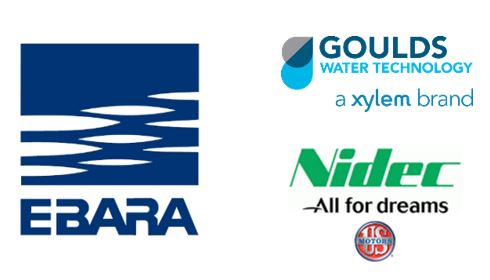 What makes us different?
At HECO's Kentucky Service Center you get the best of both worlds. Local support in Kentucky and Southern Ohio that Kentucky Service Center has been supplying since the 1960's with the backing of all of the HECO resources that are available.
With HECO and KSC combined – Industrial plants and facilities can now be fully supported with one phone call – whatever the size, we have the solution!
Local support & quick response
Capabilities for large motors & pumps
More EXPERTS than ever before
We specialize in custom systems that optimize the performance of the entire electric motor driven powertrain. It all begins by asking "WHY." When you tell HECO you're having an equipment problem, we want to find out why it happened in the first place – then we can properly explore how to prevent it from happening again. It's that simple.

Address
2328 Maggard Drive
Lexington, KY 40511
Phone
Hours
Monday – Friday: 8:00 AM – 5:00 PM
Kentucky Service Center Line Card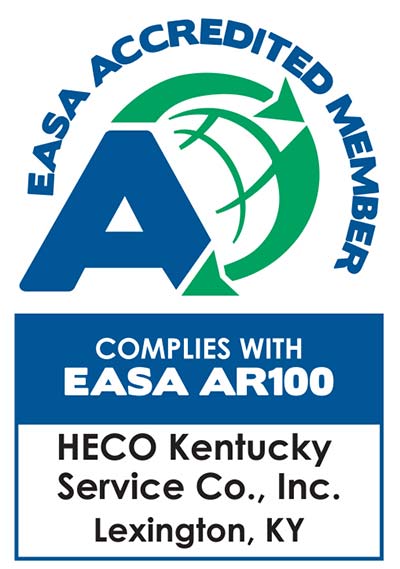 What to Look for in an Electric Motor Repair Shop
Download the Free E-book Today!
Get tips on selecting a shop that will help you minimize downtime and keep your plant running.
  View All E-books