Remote Condition Monitoring
What is Remote Condition Monitoring?
The definition of condition monitoring is the process of monitoring a parameter of condition in machinery (vibration, temperature etc.), in order to identify a significant change which is indicative of a developing fault. Remote Condition Monitoring (RCM) uses internet-based technology (sensors, platforms, etc.) to gather the data and relay the information to wherever it is needed.
Typically, remote condition monitoring involves buying a sensor, connecting it to the manufacturer's associated web or app, then waiting for a report explaining the situation.
The sensor is sold as the solution, but that's a mistake. A sensor is just a piece of equipment.
The sensor doesn't automatically provide recommendations based on experience and insight. The sensor won't advise changing a motor, or balancing a fan. It won't recommend changing a bearing or performing an alignment. That takes a professional.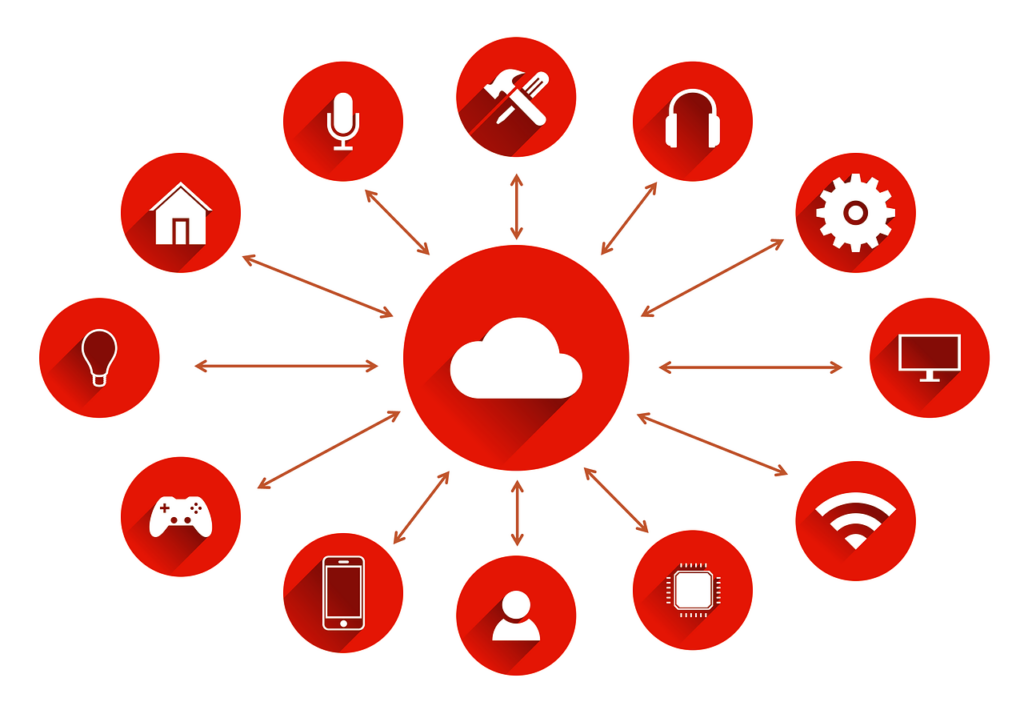 HECO knows that sensors are a tool. Not a solution.
In fact, according to IHS Markit, Global Market Update, 2019 "46% of companies are trialing or have deployed IIoT projects. But almost half of those IIoT projects fail."

That's because those companies are buying tools. Not solutions.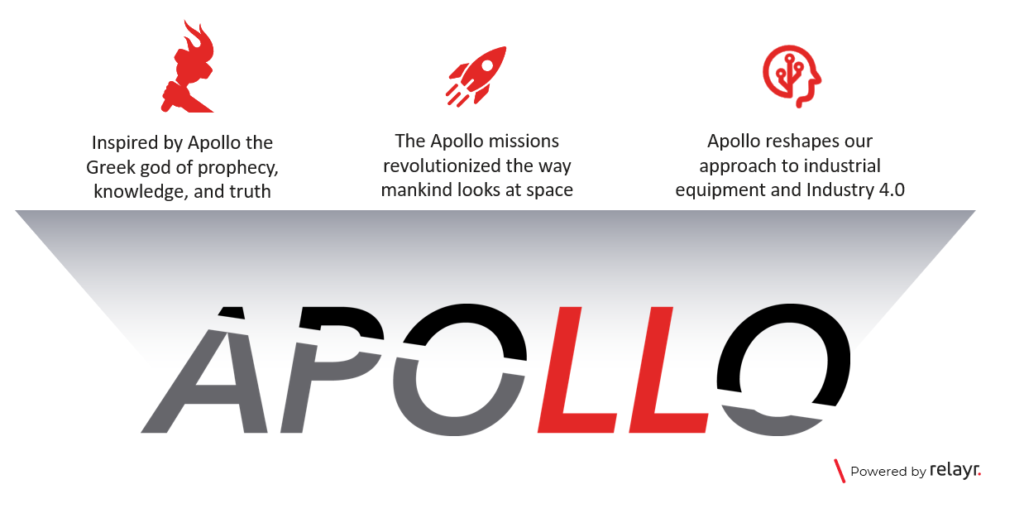 Apollo IIoT Solutions—Part of the Package.
Instead of selling a platform or sensor (which could become outdated before you know it), HECO offers APOLLO. An all encompassing solution that utilized the best in sensor technology to deliver a tangible result, all backed by an unmatched guarantee.

  Learn More About Apollo IIoT 
Reliability Maintenance is Good Medicine
Download the Free E-book Today!
How a healthy dose of reliability will extend the life of your plants equipment
  View All E-books