Engineering Services
HECO engineers can help you with any pump application or problem you may have. We provide in-field testing to prove or disprove current applications, size or design new applications for pumping, or if you just need help with a mechanical problem.
Additional Services
Motor Removal and Installation
Pump Removal and Installation
Re-packing Pumps
Seal Repairs
Base Repairs and Regrouting
Motor/Pump Alignment
Commissioning
Pump Engineer Project Management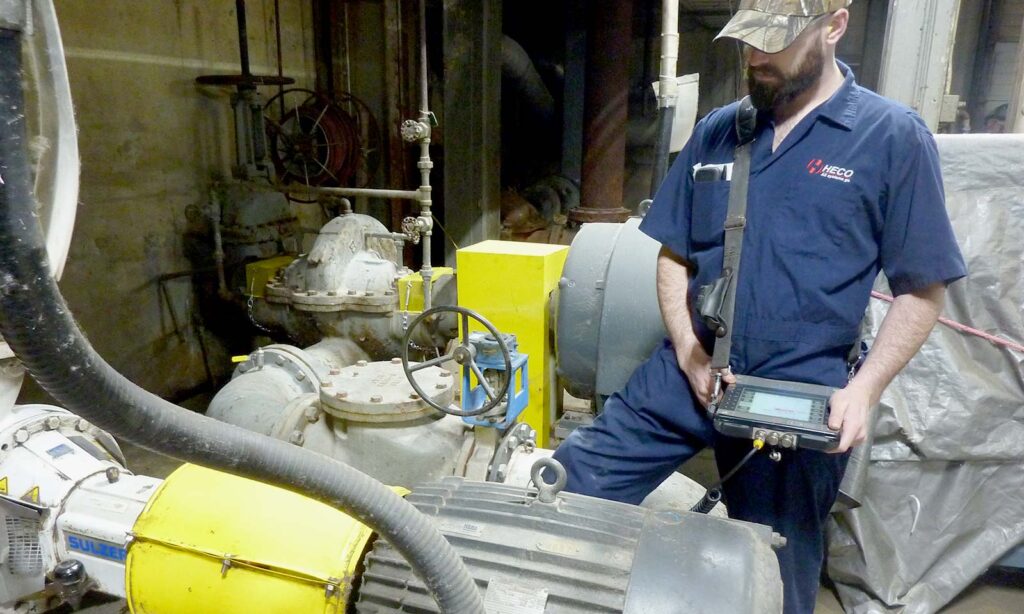 Take Advantage of Our Resource Library
Download a Free E-book Today!
Our E-books provide tips and describe steps to take that will help you minimize downtime and keep your plant running.
What to Look for in an Electric Motor Repair Shop
How to Get the Right Electric Motor
Reliability Maintenance is Good Medicine
Electric Motor Field Service: Is It Right for Your Facility?
NEMA Electric Motor Frame Standards
  View All E-books