HECO has the resources to help answers any questions you may have
Here, you'll find the latest from our Blogs, E-books, Events, and News.
Contact us to learn more!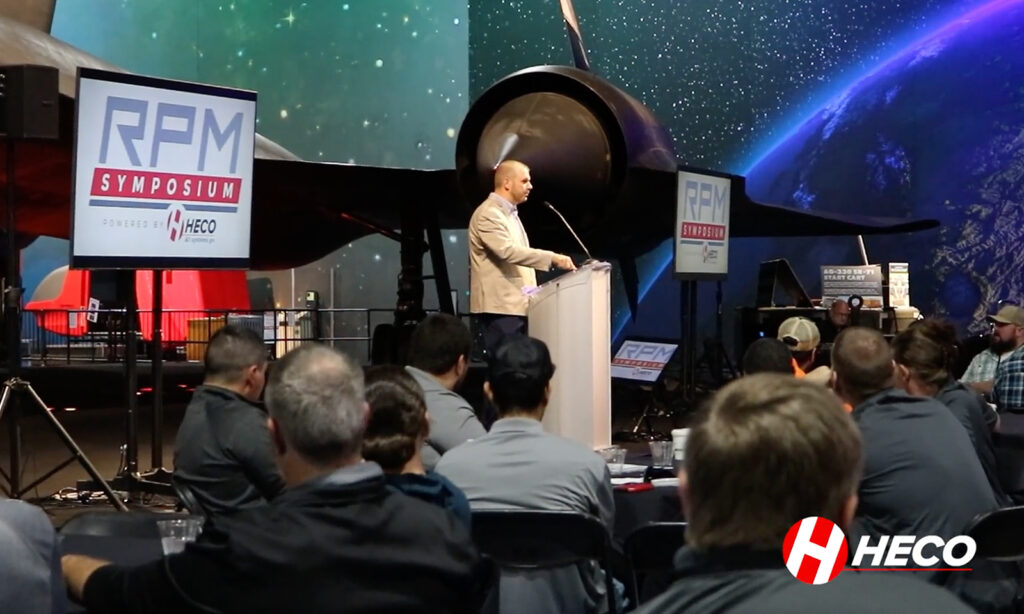 Stay On Top of Your Repair and Maintenance Needs.
Subscribe to our blog to get tips and updates to
optimize your electric motor powertrain.
  Subscribe To Our Blog