over two centuries of combined experience
HECO's leadership team has a variety of combined experience in electric motor repair, sales, and reliability technologies. Their experience is what enables HECO to provide the precise root-cause analysis required to bring you systems-based solutions to engineered electro-mechanical problems.
Our Team Not Only Knows the Questions to Ask, They Know What to do With the Answers.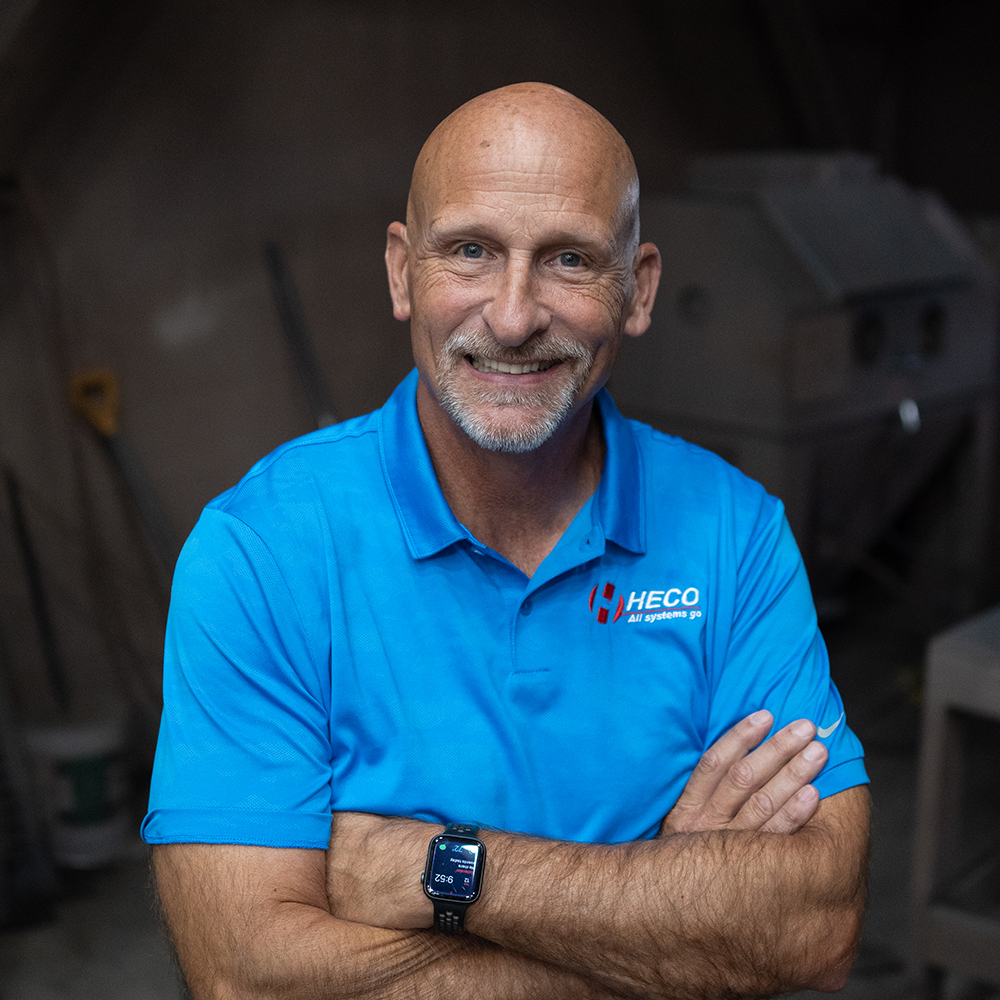 Mark S. Hatfield
Chief Executive Officer
Mark represents the second generation of HECO's family ownership. He has 43 years' experience at HECO in electric motor repair, sales and motor/equipment management. Mark spends his days setting the overall strategic direction of the organization and stays in close touch with a variety of clients. Mark has been pioneering motor and asset management programs since the 1980's and remain actively involved in developing and designing HECO's unique and custom systems.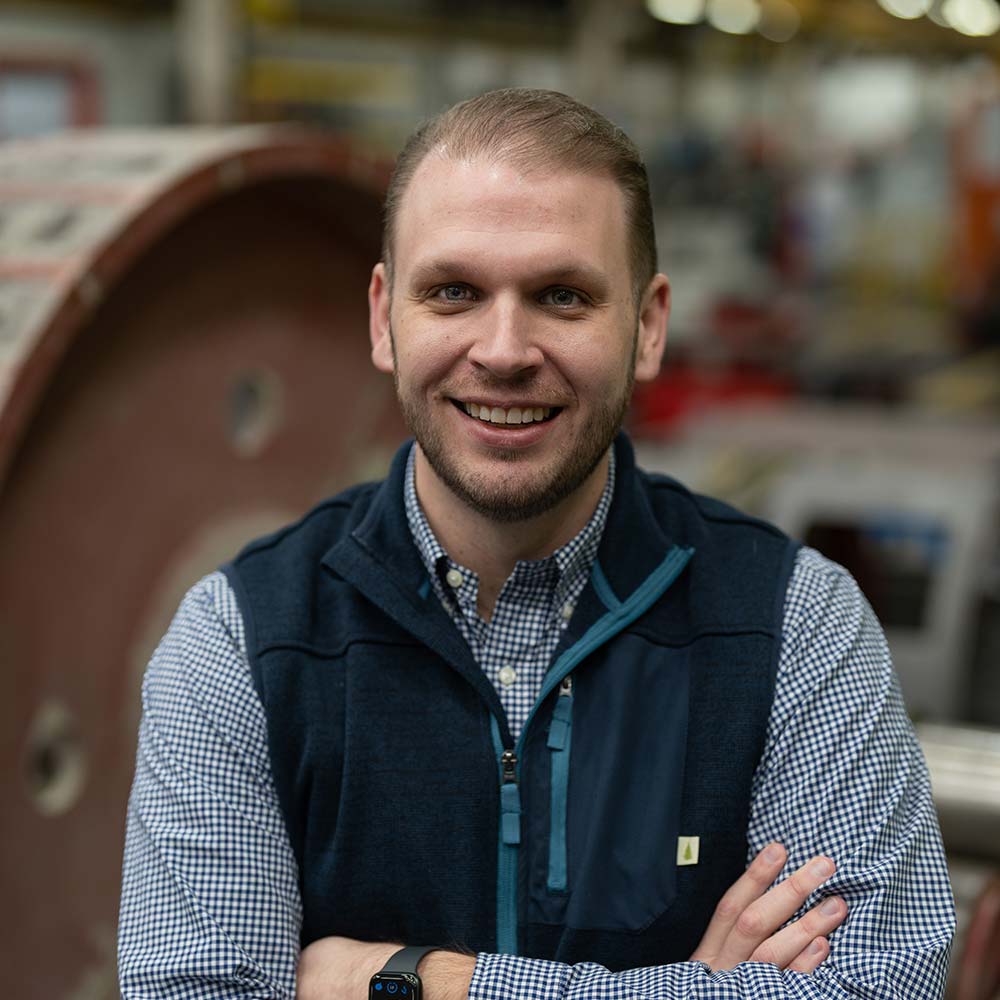 Justin T. Hatfield, CRL, CMRP
President
Justin has over 15 years of experience working in the electric motor repair and distribution industry and the predictive maintenance & reliability field. He earned his BBA in Finance/Business from Western Michigan University. He is a CMRP through SMRP and a CRL through AMP. Justin is actively involved in the Electrical Apparatus Service Association (EASA) serving on Marketing and Industry Awareness Committee, Emerging Technologies Committee, and the Membership Committee as well as serving as President of the Western Michigan Chapter. Justin leads the daily activities of HECO and HECO PSG.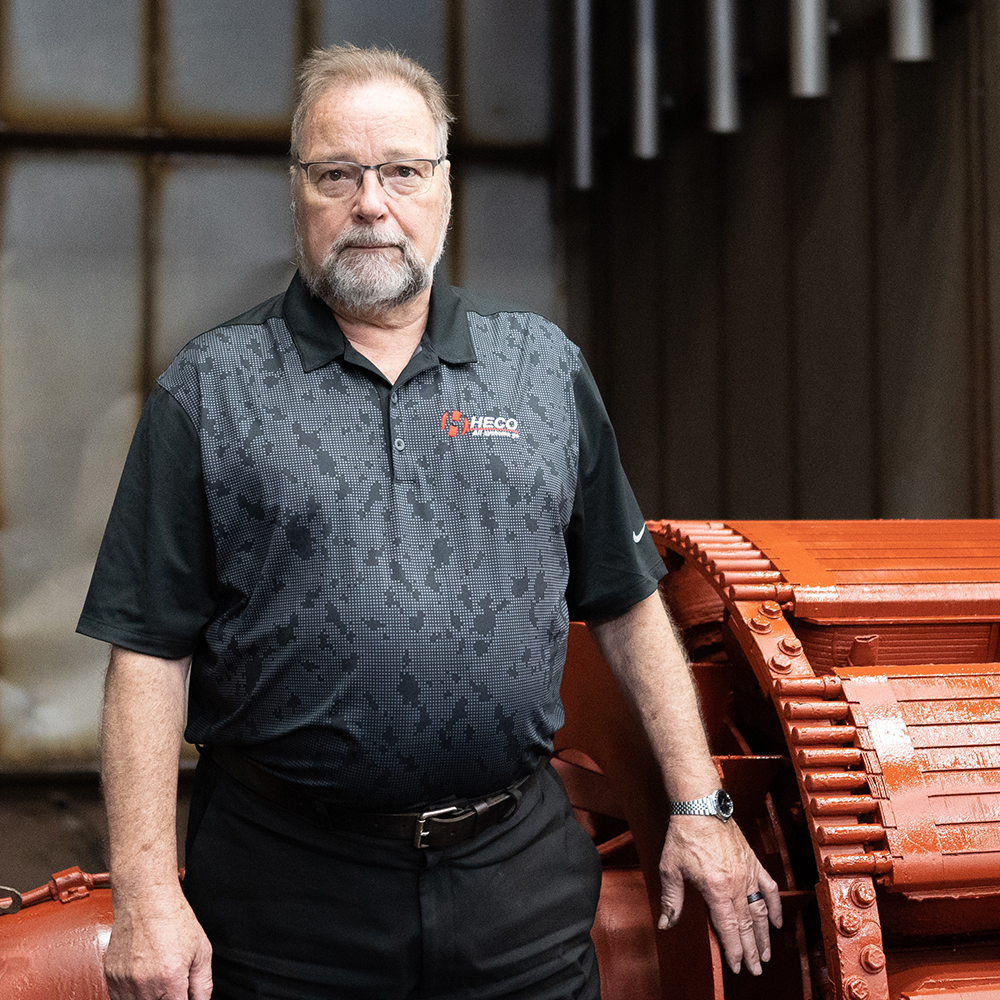 Allen Jeske
Vice President of Operations
Al has over 40 years of experience in electric motor repair and engineering, and has a B.S. in Electrical Engineering Technology from the Milwaukee School of Engineering (MSoE). Al leads the daily operations of HECO's engineering and repair divisions as well as providing daily technical guidance on motors and their problems. Al is very strong is helping clients solve recurring problems and designing unique one-of-a-kind solutions.
Jason Spettel, CRL
Director of Reliability
Jason has over 20 years of experience in implementing and managing predictive maintenance programs (PdM). He has a B.S. in Mechanical Engineering from Michigan State University, is an ISO/ANSI Certified Category III Vibration Analyst, Level I Thermal/Infrared Thermographer, and an ICML Level II Machine Lubricant Analyst. Jason is a member of the Board of Directors of the Vibration Institute and is the chairman of the Vibration Institute's Balancing Committee. Jason is also a CRL through AMP. Jason leads the daily operations of HECO's Predictive Service Group providing a variety of services related to PdM technologies and VFD/control services.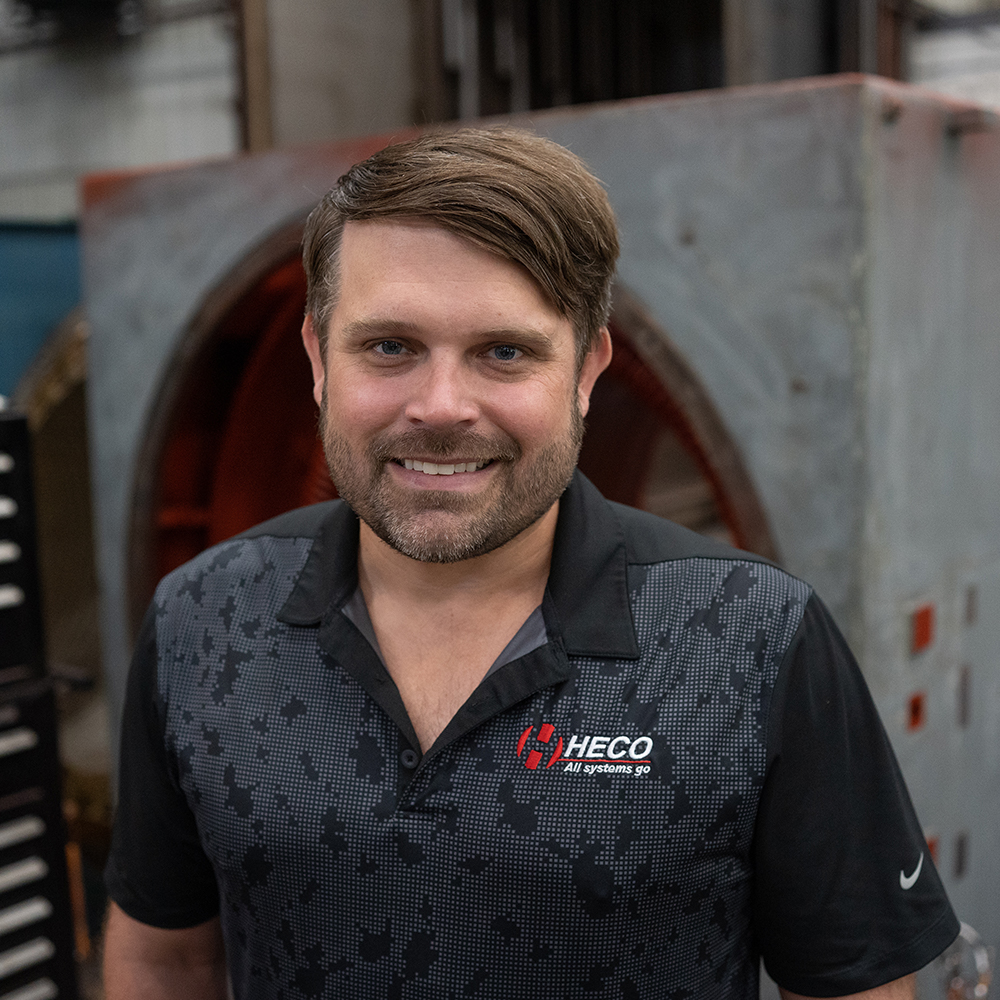 Geoffrey Brewer
Director of Sales & Marketing
Geoffrey Brewer joined HECO in 2018 to lead the new equipment (motor, controls, gearboxes, etc.) division. Geoffrey has a Bachelor's degree from The University of Oklahoma and an MBA from Oklahoma State University. He has sold and serviced motors from .25HP up to 16,000HP and is experienced in sizing and selecting large motors, pumps, liquid rheostats, and VFDs. He leads all sales and marketing efforts at HECO.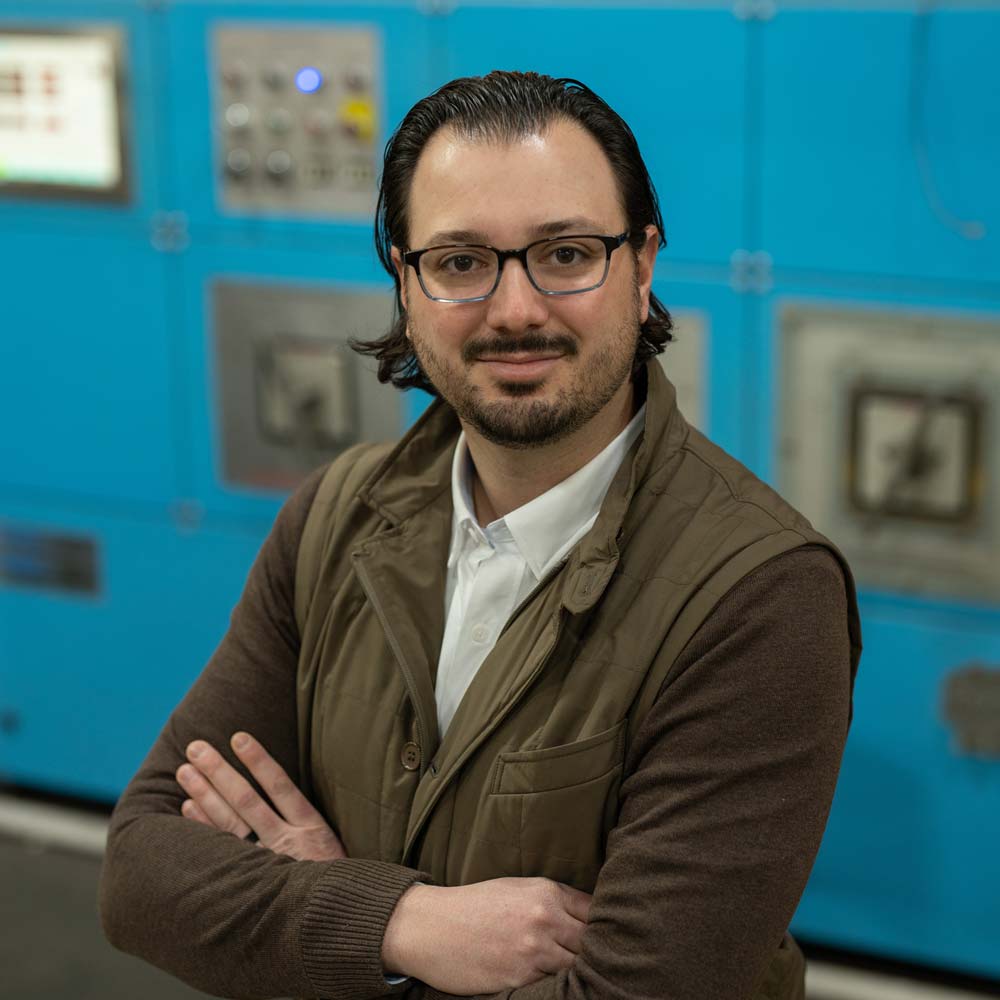 Jack Versau II
Director of Finance & HR
Jack joined the team in 2023, and he holds a Bachelor's degree in Accounting and an MBA from WMU, with over 10 years of Accounting experience and more than 6 years of HR experience. In his role at HECO, Jack manages all of the company's financial information and HR duties, working closely with other members of the team to ensure the company's success. Since 2022, he has served as Treasurer for the Kalamazoo Human Resource Management Association (KHRMA) in addition to being an active member in the Kalamazoo Advisory Committee for First Tee of West Michigan since 2021.
Take Advantage of Our Resource Library
Download a Free E-book Today!
Our E-books provide tips and describe steps to take that will help you minimize downtime and keep your plant running.
What to Look for in an Electric Motor Repair Shop
How to Get the Right Electric Motor
Reliability Maintenance is Good Medicine
Electric Motor Field Service: Is It Right for Your Facility?
NEMA Electric Motor Frame Standards
  View All E-books