Specific Solutions Built Around Other Manufacturing's Unique Needs
HECO has a long and distinguished history serving a broad range of manufacturing industries for electric motor repair.
From automobiles to rubber, glass to cement, and a host of other manufactured goods, chances are we have experience repairing electric motors just like yours.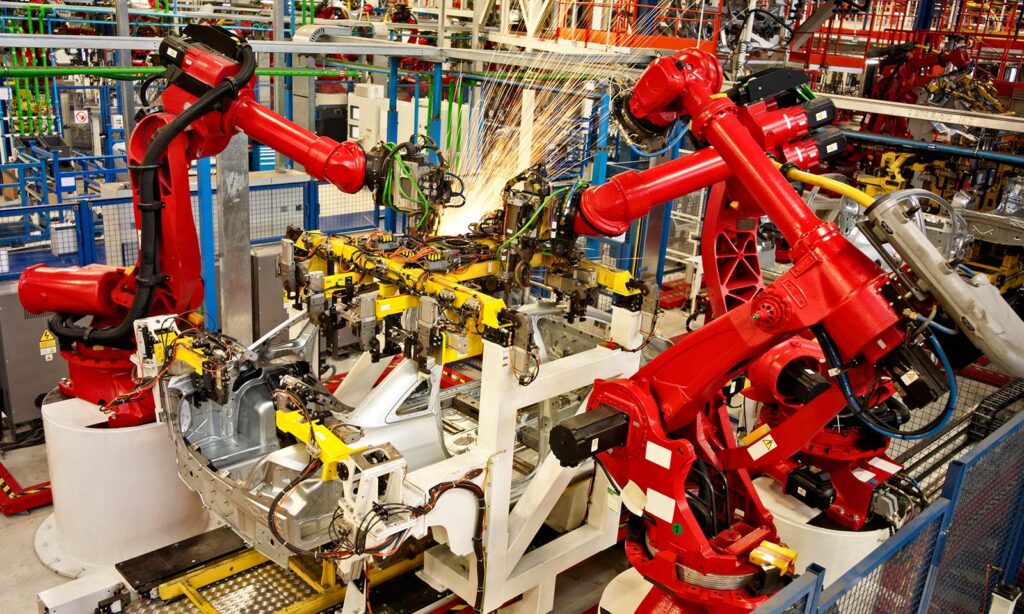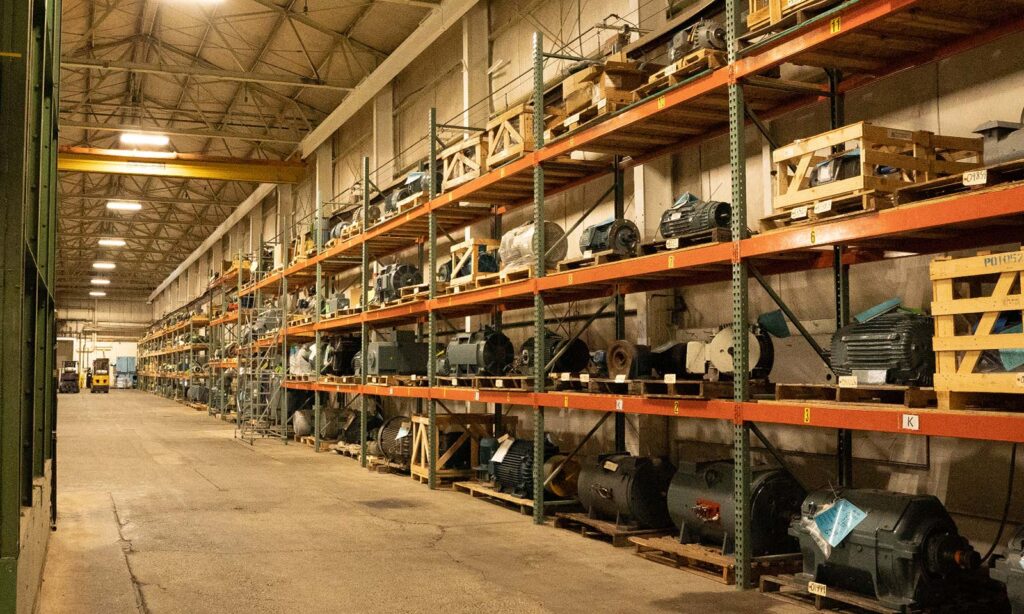 We have experience with:
Banbury Mixers
Stamping Press Motors and Eddy Currents
Mixers
Aerators
Air Compressors
Cranes
Pumps
Blowers
Fans
Generators and Exciters
Crushers
Conveyors
Extruders
Clinkers
Shakers
Dust Collectors/Bag Houses
Other AC & DC Motors
Take Advantage of Our Resource Library
Download a Free E-book Today!
Our E-books provides tip and describe steps to take that will help you minimize downtime and keep your plant running.
What to Look for in an Electric Motor Repair Shop
How to Get the Right Electric Motor
Reliability Maintenance is Good Medicine
Electric Motor Field Service: Is It Right for Your Facility?
NEMA Electric Motor Frame Standards
  View All E-books