To achieve maximum reliability of rotating equipment, it is imperative that on-site Predictive services of some sort be implemented. HECO recommends an evaluation of the services that you currently use and the services that you might be missing.
These services could include any or all of the following from below.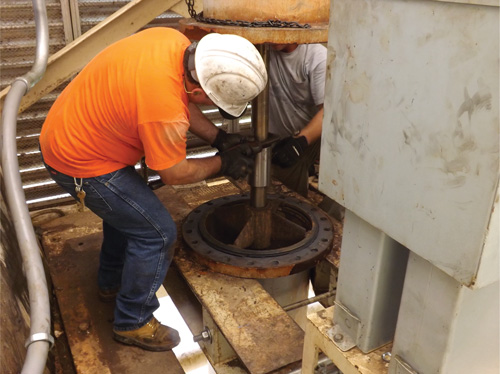 The HECO Predictive Approach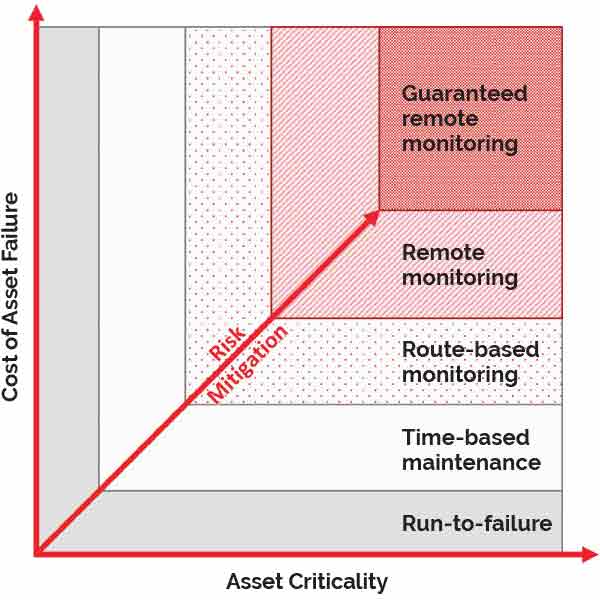 PdM – Apollo IIoT Solution
Asset Health Management – Active monitoring of your assets' health helps identify and flag potential issues before they occur.
Asset Inspection and Detailed Reporting – Vibration analysis provides data and interpretation.
HECO's Service and Domain Expertise – Through our knowledge and experience, HECO will give detailed recommendations and actions based the APOLLO data.
Performance Guarantee – HECO guarantees against unalerted asset failures by utilizing proactive asset health alerts.
Customer Value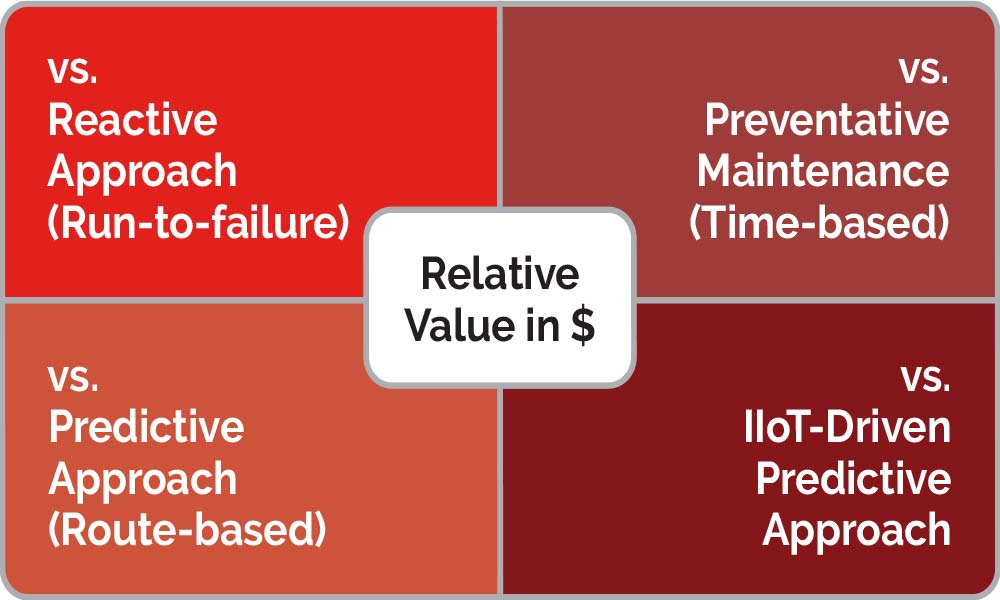 PdM – Route Based
PdMA Electrical Testing
Oil Analysis
Field Service
Other than Predictive maintenance, what other practices are applied? How is preventive maintenance handled and tracked? Is this connected to your other areas? Whether you are performing or using a vendor, Field Service is another vital aspect on any customer's journey to maximizing reliability of rotating equipment. With an Equipment Management System (EMS) program from HECO, all of the below items can be figured out, easily.
Turnkey Asset Removal, Installation, Alignment, and Certified Startup Assistance
Equipment Cleaning (Dry Ice Blasting, Hand Cleaning, etc.)
Visual Walkthroughs/Inspections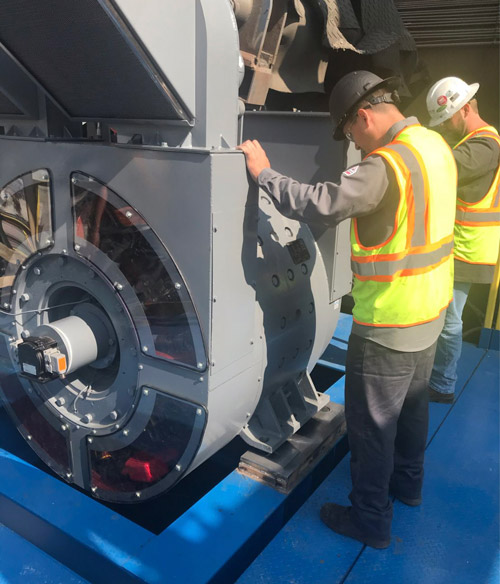 How To Get The Right Electric Motor
Download the Free E-book Today!
Get tips on selecting a shop that will help you minimize downtime and keep your plant running.
  View All E-books