Original Equipment Manufacturing (OEMs)
specific solutions built around original equipment manufacturing OEMs' unique needs
Years ago we were approached by a local OEM seeking a new supplier. The OEM needed new energy-efficient motors and motor controls for all their products and came to us for advice. We went out and researched the leading manufacturers to find the best, most cost-effective motors and controls for the OEM's specified application; then, we determined which motors should go on each machine.
We are proud to say that we remain the single-source, "just-in-time" provider of electric motors for OEMs, as well as their controls, having cut their yearly motor costs to new lows.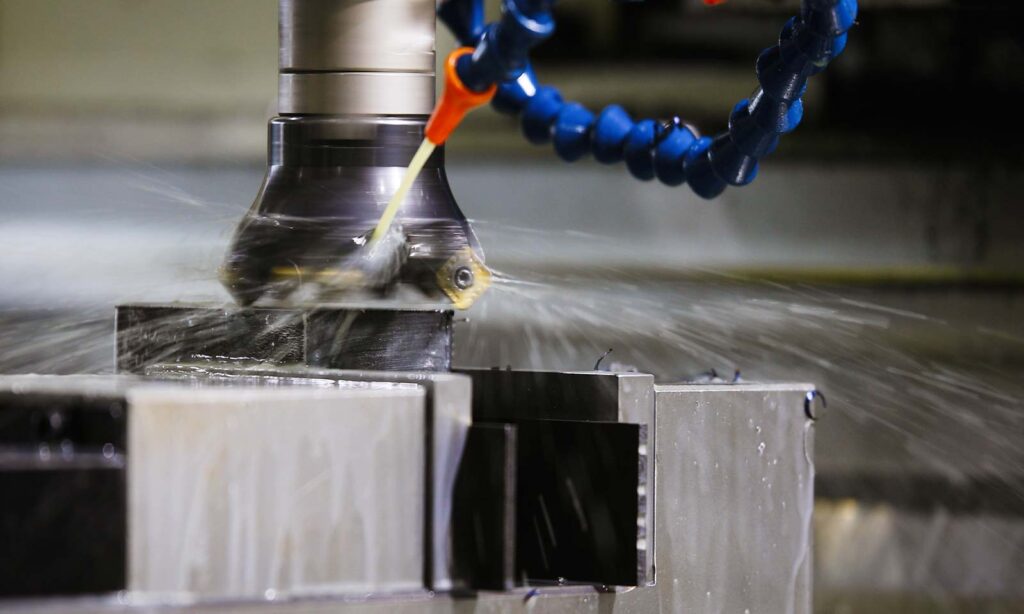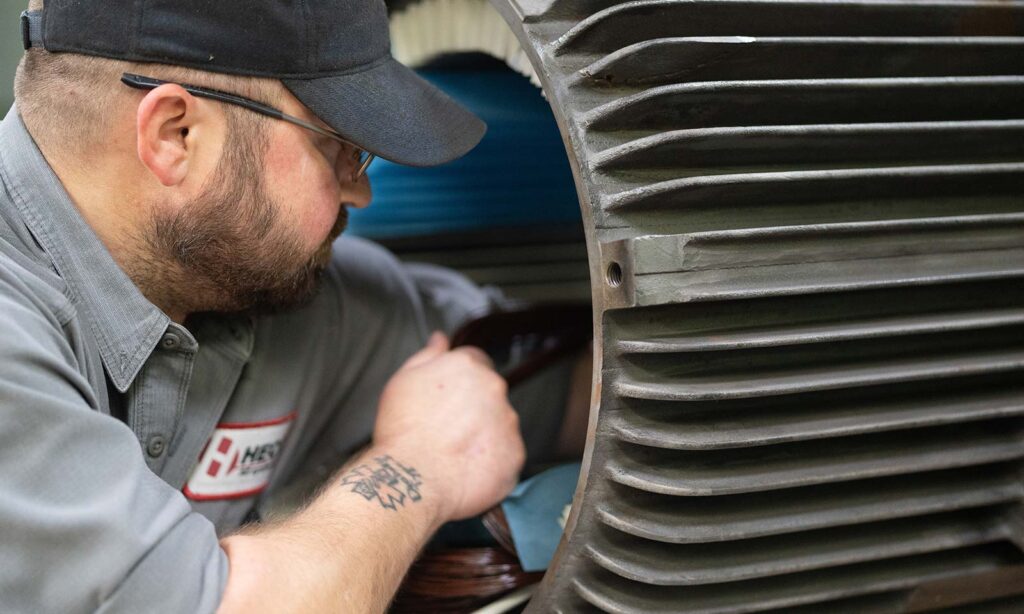 We have experience with:
HVAC Unit Motors
Compressor Unit Motors
Pumping Unit Motors
Conveyer Unit Motors
Vibratory Unit Motors
Machinery Manufactures Unit Motors
Trash Compactor Unit Motors
Other AC & DC Motors
Take Advantage of Our Resource Library
Download a Free E-book Today!
Our E-books provide tips and describe steps to take that will help you minimize downtime and keep your plant running.
What to Look for in an Electric Motor Repair Shop
How to Get the Right Electric Motor
Reliability Maintenance is Good Medicine
Electric Motor Field Service: Is It Right for Your Facility?
  View All E-books