The versatility to find the best solution for you.
Our expertise in repairing electric motors makes us the ideal choice for new equipment such as motors and drives. By asking "Why" and digging into why motors sometimes fail, we have a much better understanding of what kind of new equipment will work best for you.
Our repair background is a major differentiator from solo motor distributors. While many of them solo supply electric motors via a part or catalog number, we don't. Armed with an understanding of the technical side of motors from our years of repair experience, we know electric motors inside and out. We can even customize brand new motors to meet your needs. From installing a simple add-on feature like a bearing isolator or a shaft-grounding ring, to completely machining the shaft to fit your application, we have the skills and versatility to find the best solution for your business.
HECO is one of the largest distributors of standard and nonstandard new manufactured electric motors. We have supplied hundreds of different new products from manufacturers such as Siemens and Baldor. From the proudly made-in-the-USA brands to their metric, foreign counterparts, HECO has experience and relationships with all sizes of electric motor manufacturers. We are standing by and ready to help you find the right motor for your needs.
We are suppliers of: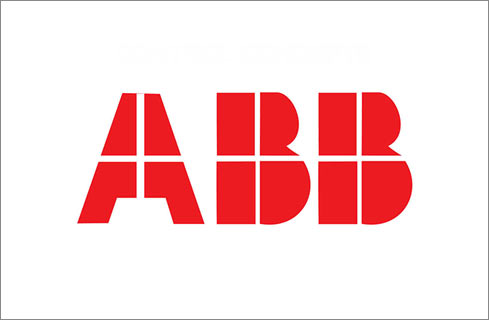 ABB / Baldor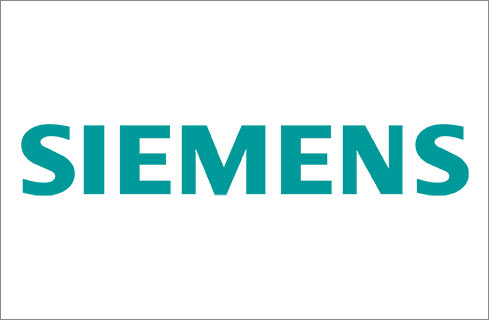 Siemens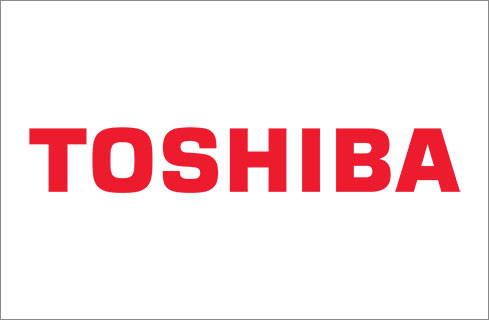 Toshiba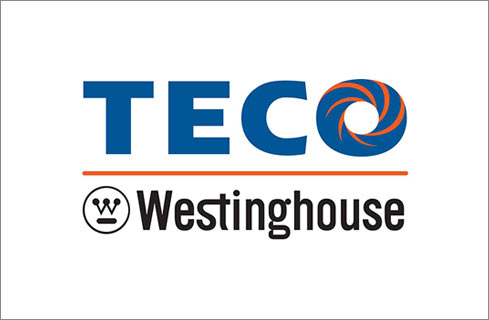 TECO-Westinghouse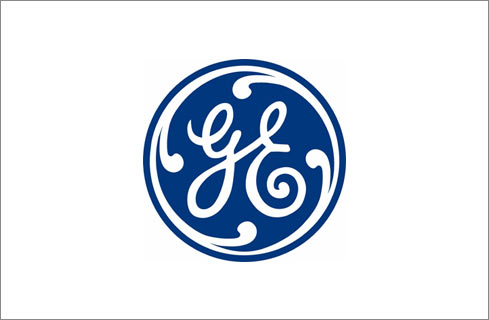 General Electric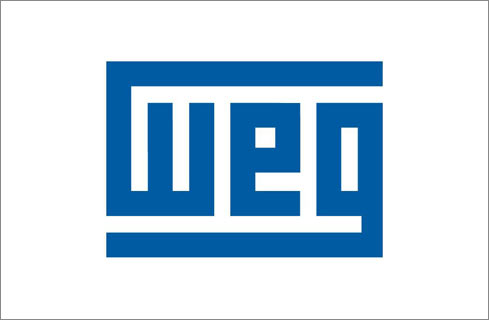 WEG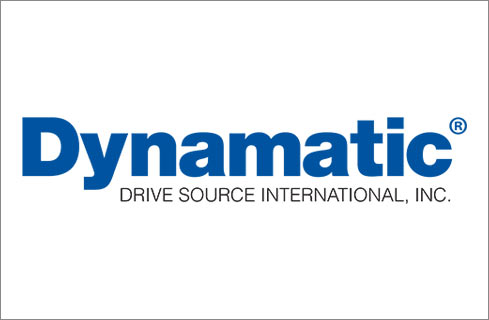 Dynamatic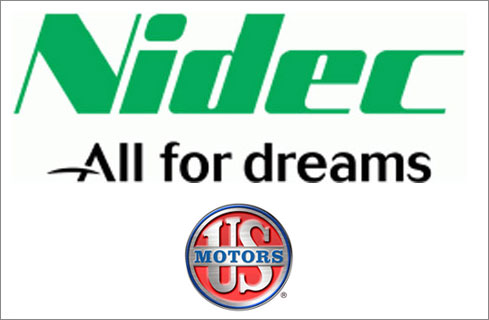 U.S. MOTORS (now owned by Nidec Motor Corporation)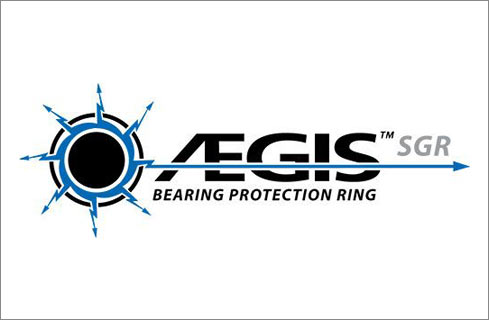 Aegis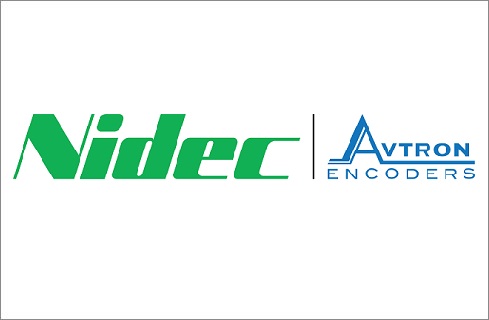 Avtron Encoders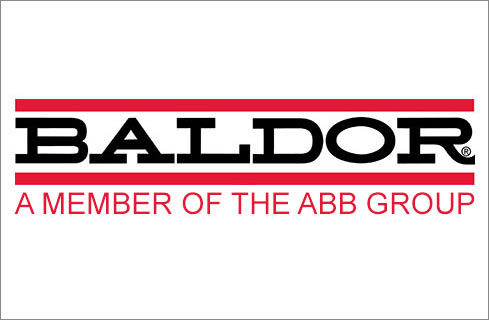 Baldor/Dodge/Reliance (now owned by ABB)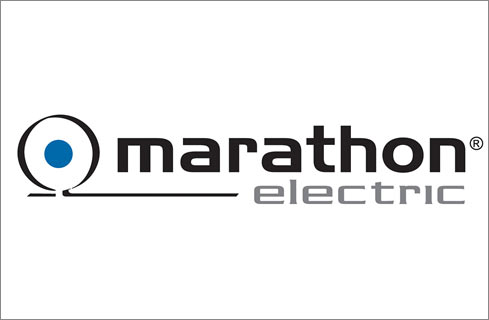 Marathon Electric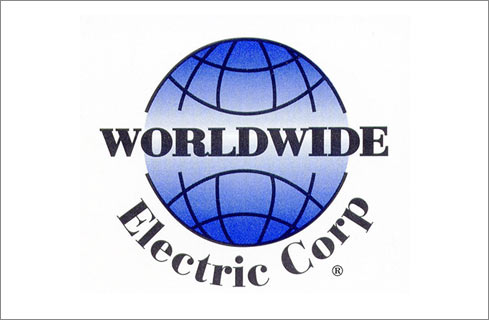 Worldwide Electric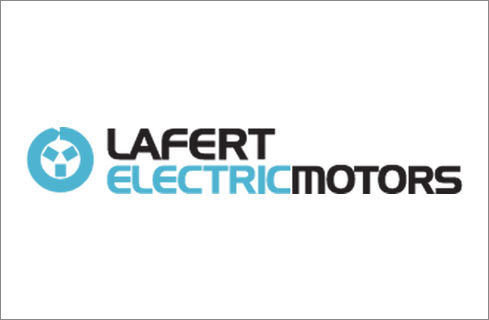 Lafert Electric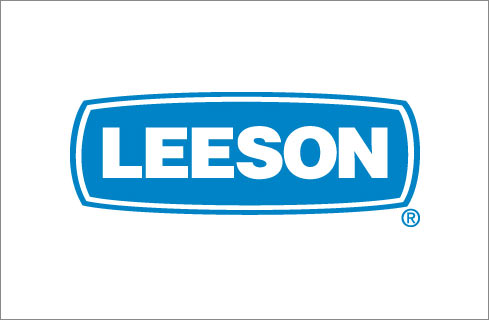 Leeson Electric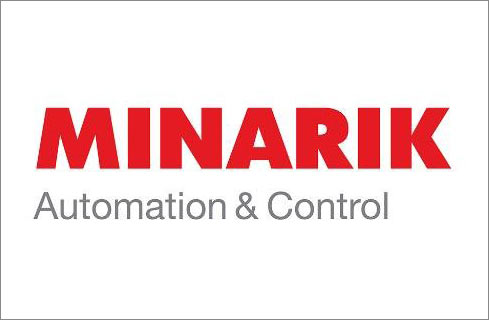 Minarik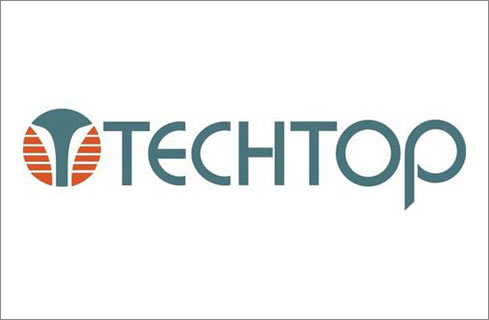 Techtop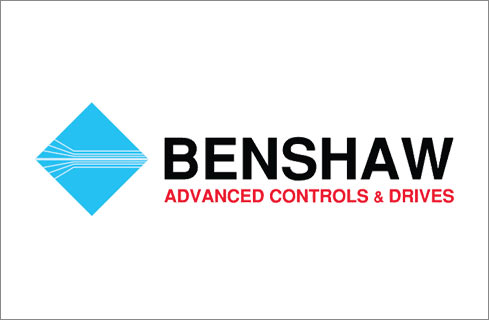 Benshaw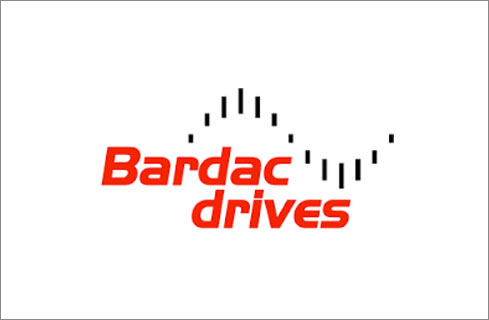 Bardac Drives