HECO Acquires Facility & Equipment of Former DMS Electric
August 19, 2019
HECO – All Systems Go, a Kalamazoo, Michigan based company that specializes in the optimization of electric motor driven powertrains, is excited to announce the acquisition of the facility and equipment of the former D.M.S. Electric Apparatus (also known as DMS Motor Solutions) at 620-630 Gibson Street, Kalamazoo, MI from Byline Bank of Chicago, IL.
HECO has acquired the 50,223 square feet facility, with 50 Ton crane capacity, as well as all equipment that remained on-site. Some of the biggest highlights of the acquired equipment are the 96 inch swing lathe and the 10 foot diameter Vacuum Pressure Impregnation (VPI) System with Von Roll Permafill® 74050T high performance epoxy VPI resin for high voltage motor and generator applications. There are also various lathes, mills, testing equipment, micrometers, welders, and other equipment that were all included in addition to the large equipment identified.
In addition, all paper records that remained on-site are now owned by HECO. "We are excited to be able to reference historical repair job documentation, procedures, and results for all of our current and prospective clients that previously utilized the services at this location" said Justin T. Hatfield, President of HECO. "A variety of our employees used to work at this location and it's an advantage for us that they know how to operate the machinery and know the ins and outs of the building."'
HECO plans to utilize the location for critical spare electric motor storage for existing and prospective clients. In addition, it will become their large motor and generator clean winding facility, in addition to other select procedures, to support their growing electric motor service division. In addition, the building will also be utilized to support their growing surplus motor inventory which is currently stored in a leased facility.
HECO will be providing tours of the Gibson Street facility as well as their main repair facility at 3509 South Burdick St. at the annual Reliability Process, & Maintenance (RPM) Symposium on September 17-19, 2019.
To learn more about HECO, visit www.hecoinc.com.
To learn more about the RPM Symposium, visit www.rpmsymposium.com.
Below are more images of the facility and equipment.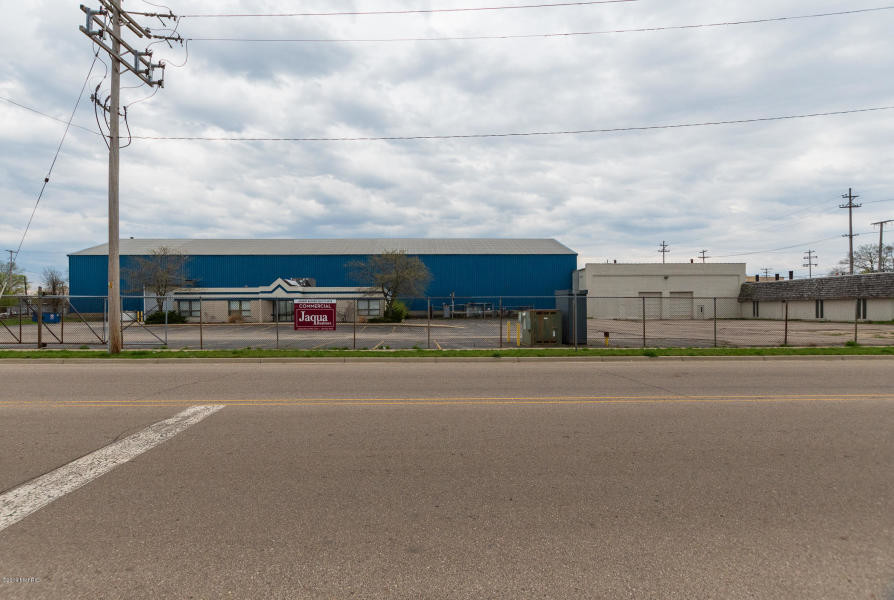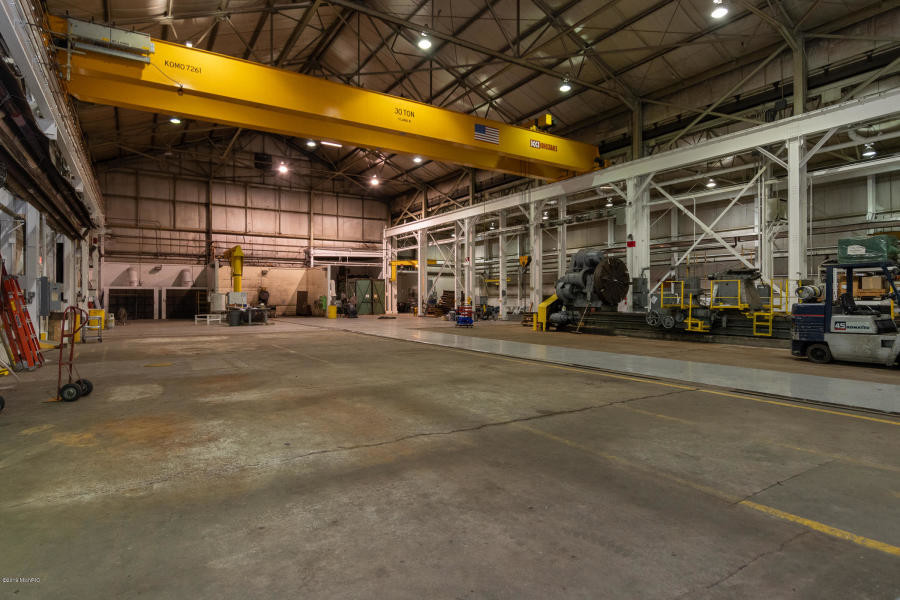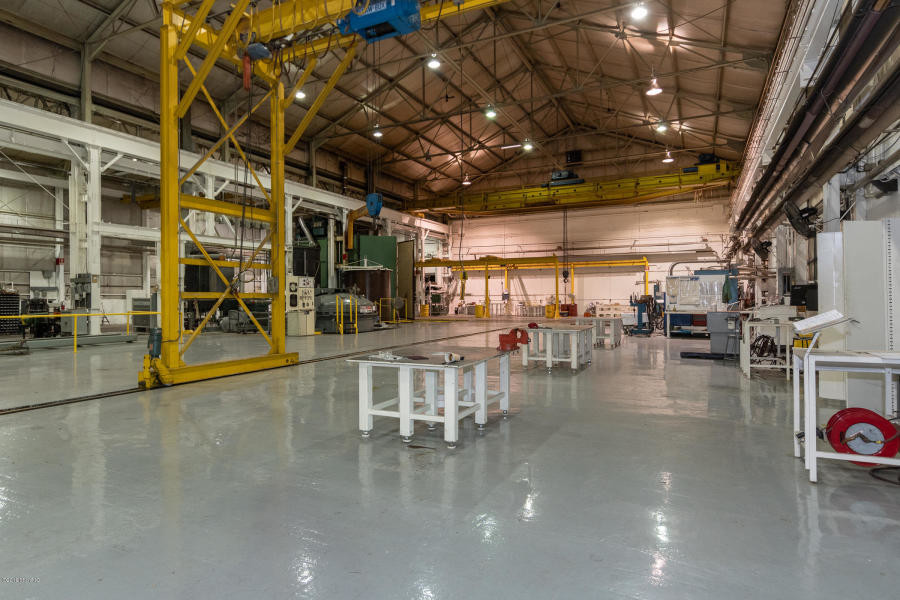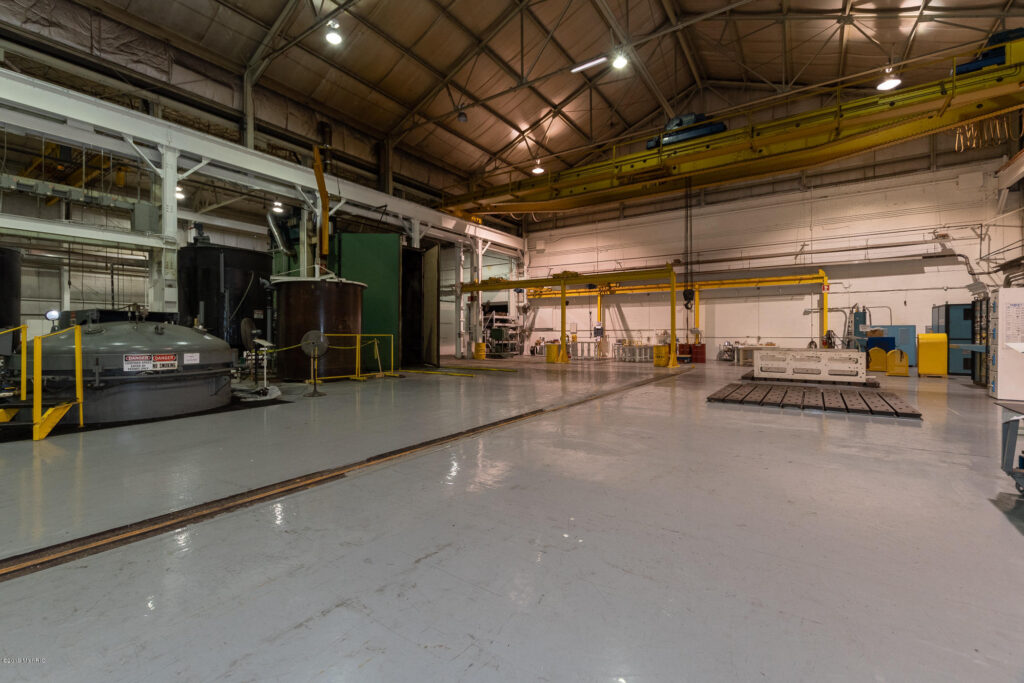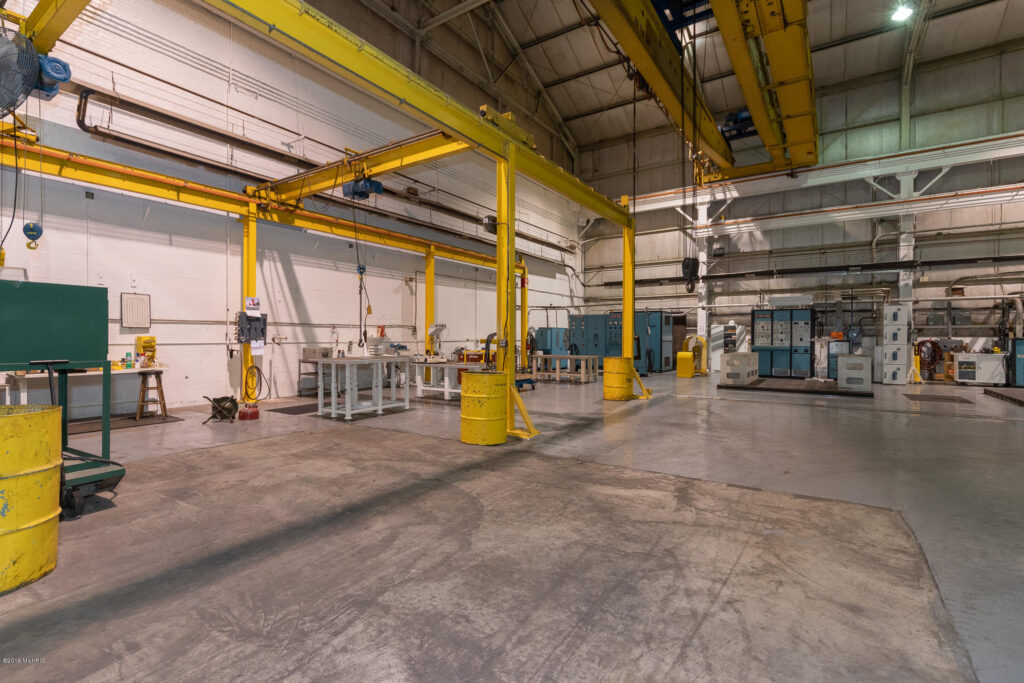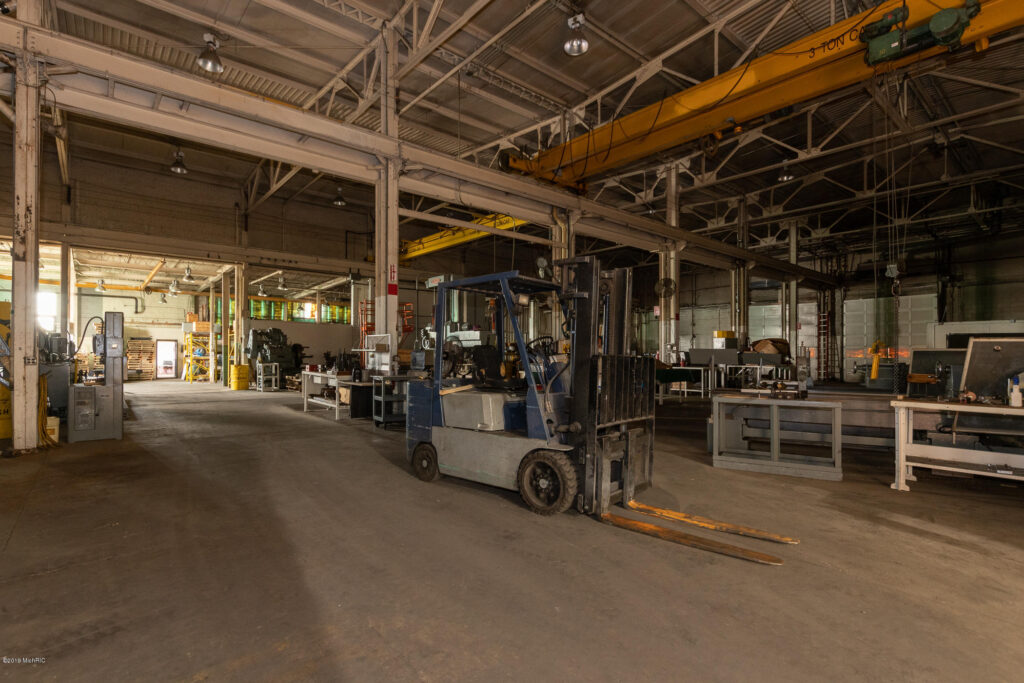 Posted in Uncategorized