2016 RPM Symposium: Registration now open!
July 1, 2016
We are excited to announce that registration for the 2016 RPM Symposium (September 13-14, 2016 at the AirZoo in Kalamazoo, MI) is NOW OPEN! Visit the event's website at www.rpmsymposium.com to view the schedule, participating vendors/exhibitors, and all educational session information.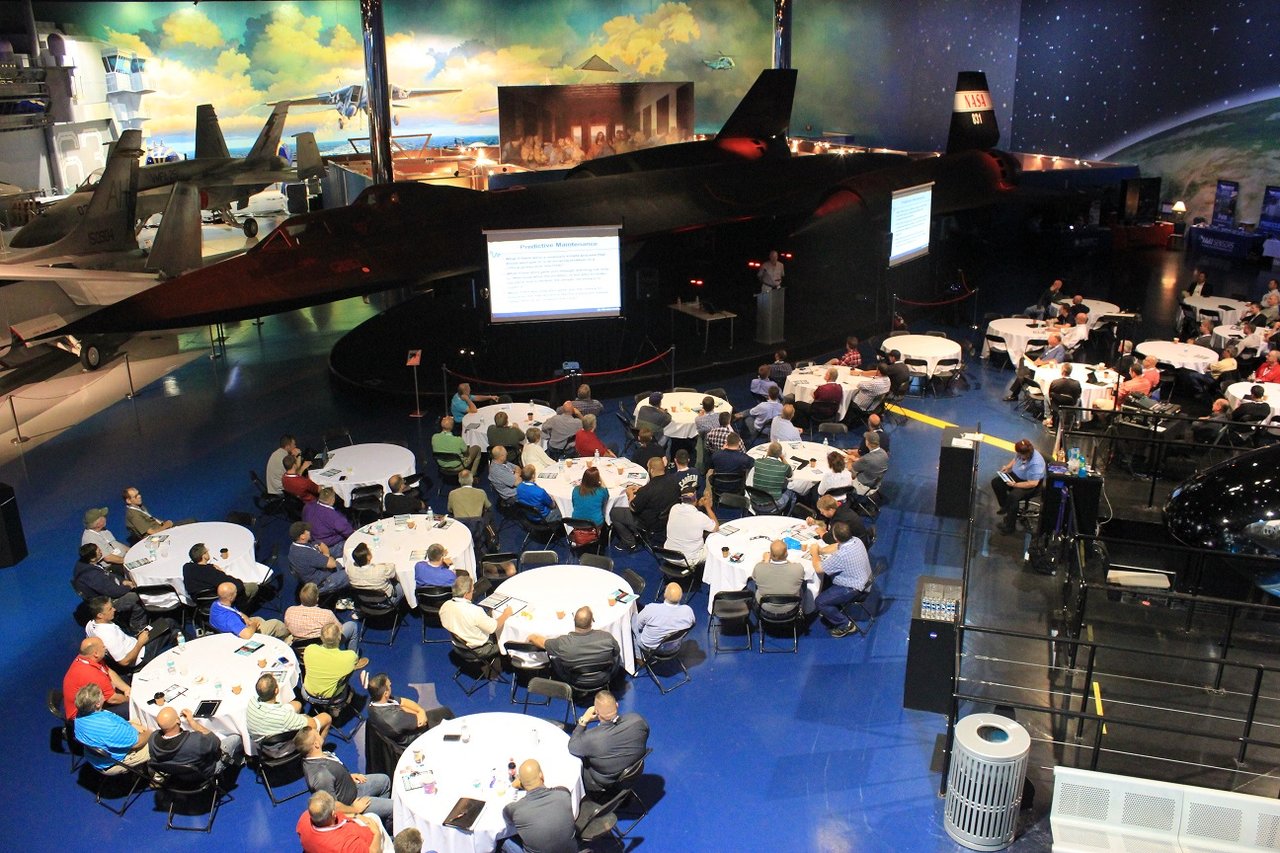 The Reliability, Process, and Maintenance (RPM) Symposium, is a conference event that features industry leaders in the topics of process and innovation that assures the maintenance and reliability of industrial electric motors, automation components, and other rotating and fluid processing equipment. The conference will engage attendees in discussions, learning sessions, and networking opportunities focused on what solutions are available so that companies can increase their reliability.
The conference will include, but not be limited to:
Exhibit Booths from Siemens, HECO, and their leading partners in electric motors, automation, predictive maintenance, and the evolving technology of rotating and fluid processing equipment.
20+ learning modules that will specialize in what other companies are doing to increase profitability by preventing failures in bearings, pumps, process equipment, gearboxes, and motors. The interactive seminars will be led by industry leaders who are implementing solutions that assure reliability in process and maintenance.
Social Networking through receptions that include: two continental breakfasts and two lunches.
To Learn More about this event or register, please visit www.rpmsymposium.com
Posted in Uncategorized