TracRat® is the most advanced online electric motor management software or repairable asset management solution available.
It allows any industrial facility to manage the complete life cycle of equipment and repairable assets.
TracRat® is the tool that makes our equipment management solutions possible and effective. It will become your centralized equipment information center, allowing you to find answers to tough questions like:
Where is my spare? Do I have any spares? Do I have too many spares?
When was the last time this equipment was repaired? Why did it fail back then? Who repaired it? What did they do to it?
What is the technical data on that piece of equipment? How much is a replacement?
Is the motor causing the failure? Is it the pump or gearbox? Or is it the driven equipment?
With TracRat the answers to all of these questions are only a click away. The information provided by this system will empower you to make smart, data-driven choices about your repairable assets or equipment.
  Learn More About TracRat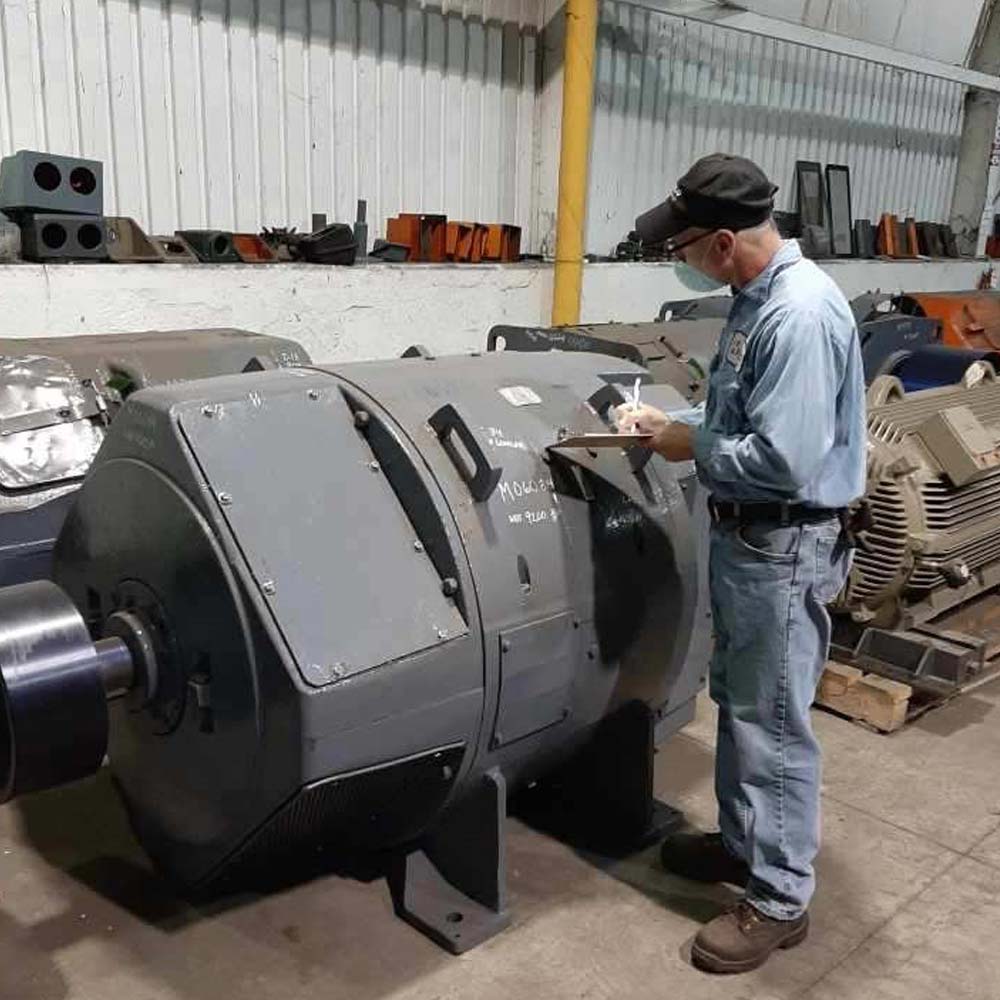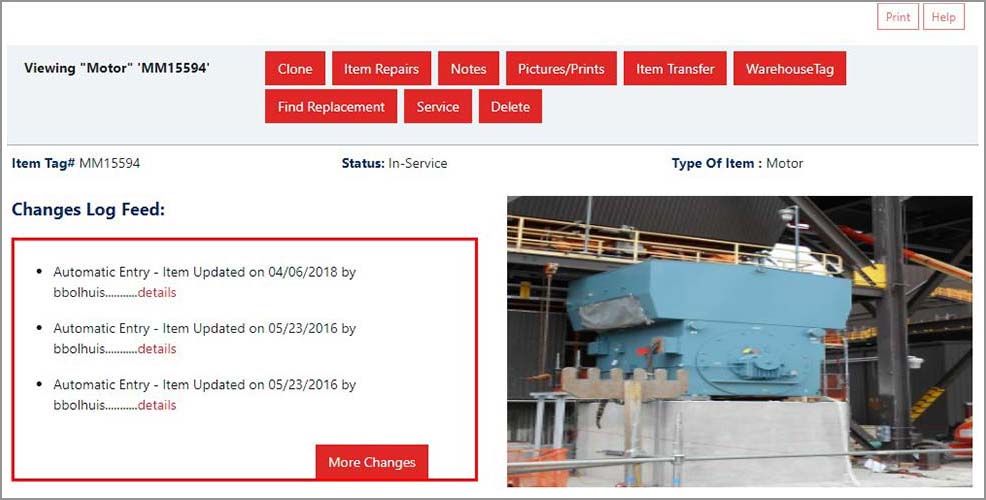 What to Look for in an Electric Motor Repair Shop
Download the Free E-book Today!
Get tips on selecting a shop that will help you minimize downtime and keep your plant running.
  View All E-books