Equipment Identification & Survey
HECO Experts have over 30 years inventory experience.
In every program we have ever implemented, the first step is identification.
What is the point of having spare electric motors and equipment if you don't know what they are for, or where they are?
HECO will survey all assigned assets, recording all nameplate and critical data, plant locations and application information across an entire plant or corporation. During this survey, we tag each asset with a unique identifying number so as to establish a cradle to grave association with the life of the asset.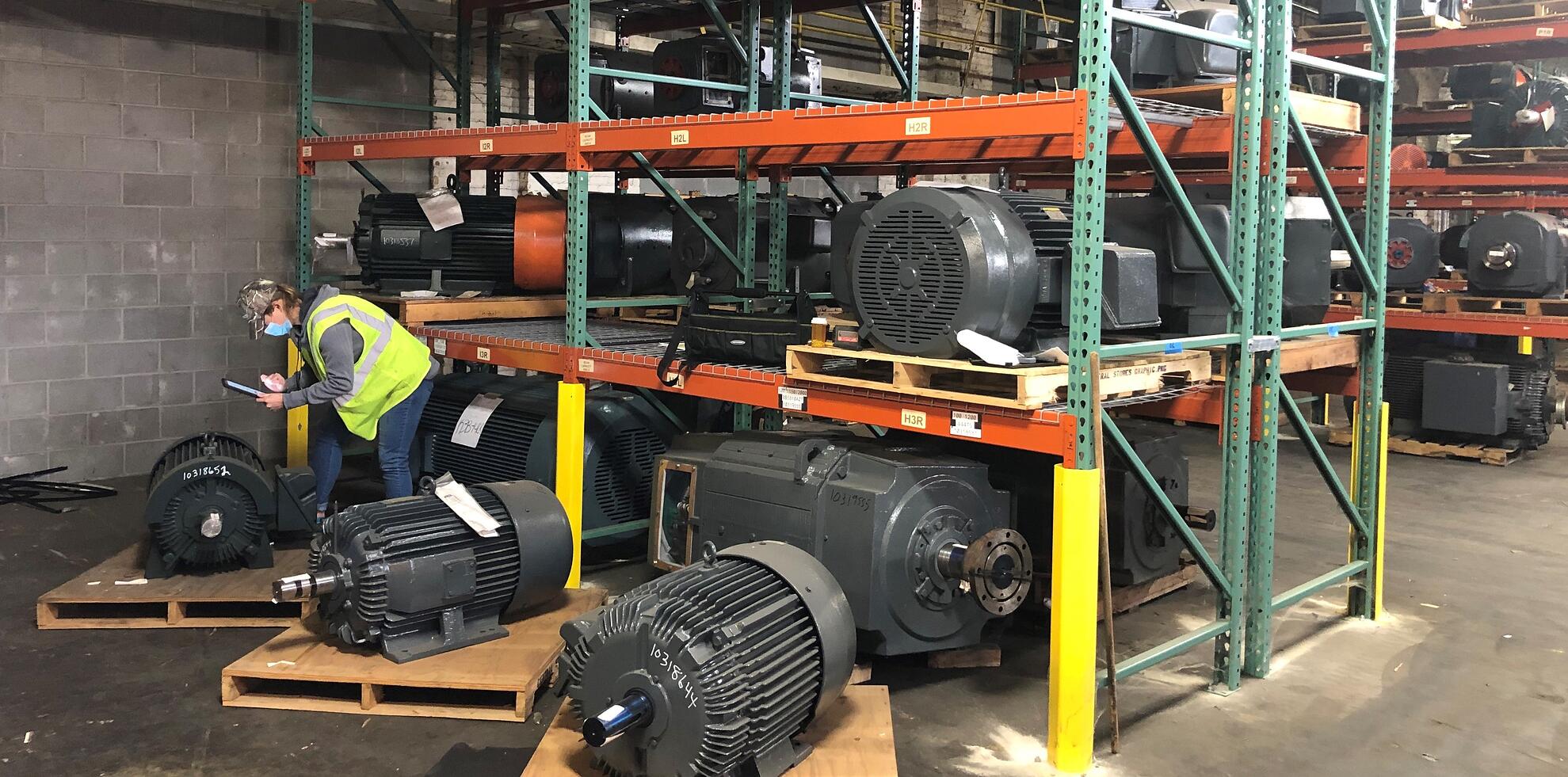 All information is then entered into the TracRat Repairable Asset Management Software which will serve as a centralized source of all the information you need to quickly make informed decisions.
The inventory also creates guideline statements on the best replacement option or repair specification, which will help guide you in the right direction when a failure occurs. If you don't have a replacement in stock, then providing the right information to the repairer or new motor supplier will assure that you get the right motor.
Having the right information on hand when a failure occurs will enable you to manage and minimize in-service equipment failure.
How To Get The Right Electric Motor
Download the Free E-book Today!
Get tips on selecting a shop that will help you minimize downtime and keep your plant running.
  View All E-books